Practised sustainability
Climate-neutral overnight stays - for the sake of our environment.
As an hotel located in one of the most beautiful landscapes in Germany, we are very interested in taking care of our nature and environment. That's why we decided to get certified by VIABONO with a carbon footprint.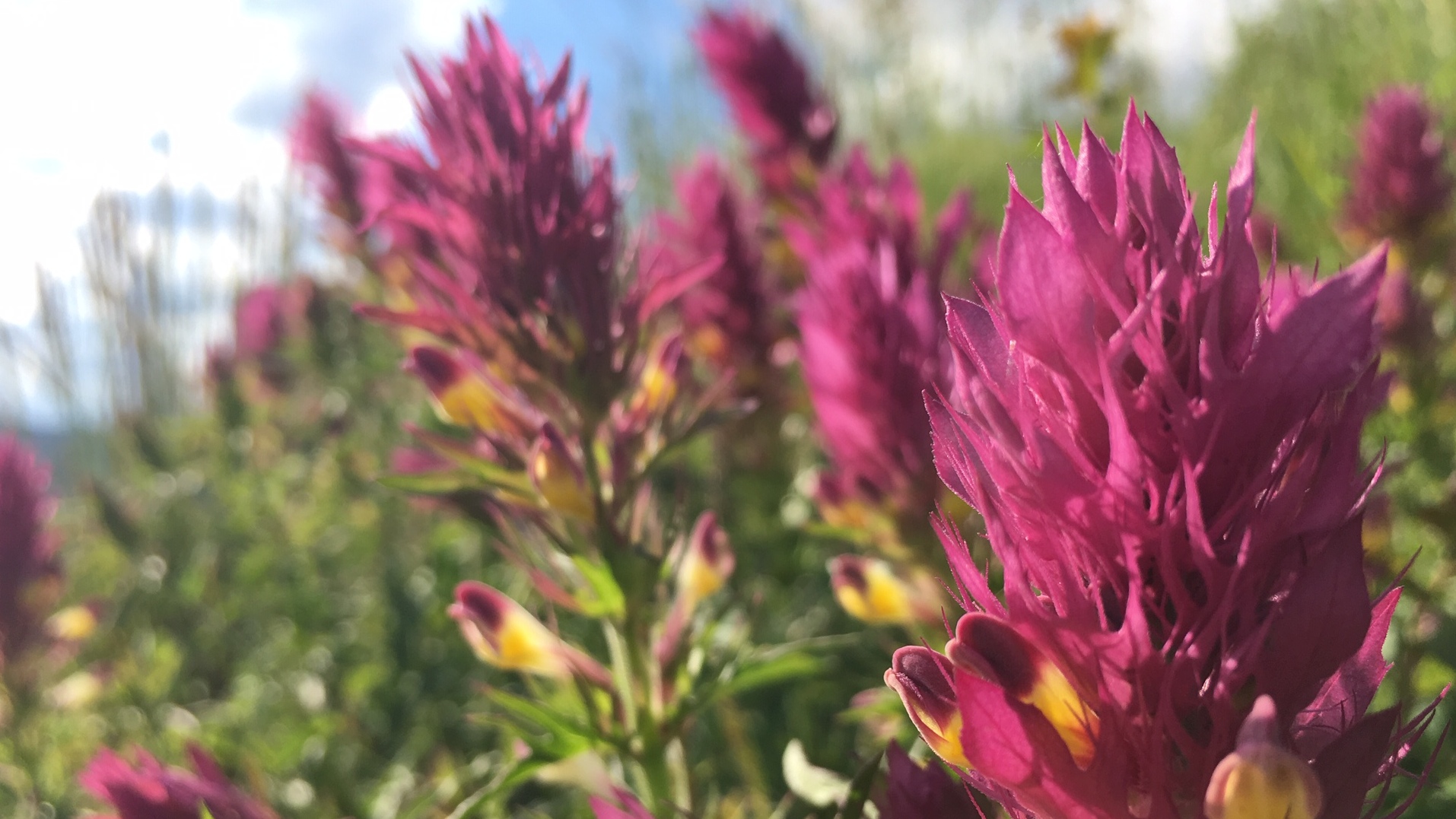 We are certified class A!
Already in 2016 our hotel was certified with the highest climate efficiency class. This label was awarded by the independet certification company Viabono. It confirms that the hotels' management as well as the employees engage in a consequent sustainable dealing with environmental ressources. In 2018 our environmental carbon dioxide footprint was calculated afresh. In particular, our switchower to green energy helped to reduce our carbon dioxide emission. And we're proud of it!
And these are some of our big advantages:
the use of fresh, regional products
minimization of packaging materials
short commuting distances for employees
eco-friendly hotel linen washing
the use of recycled paper
use of 'green' electricity
modern technology– such as our heat pump installation
motion detectors for power-saving lighting control
automatic aircondition in the rooms. (opening a window entails the shut down of the aircondition)
On the way to complete carbon dioxide neutrality - a net-zero carbon dioxide footprint
In cooperation with VIABONO we offer you, our valued guests, the opportunity to actively participate in making your stay in our hotel the ultimate climate-neutral accommodation experience.
How is this achieved?
The technical measurement of our carbon dioxide footprint at 18,06 kg per guest per night puts us in the ultimate climate-efficiency class 'A'. The total annual carbon dioxide emission of the hotel of 229.313 tons can be compensated for or offset in whole or in part by the support of officially recognised carbon-offsetting re-forestation projects. With the help of our guests, the more, the better (!), and a levy of just 0,40 EURO per night per person we can offset more and more carbon dioxide. This contribution flows directly into the reforestation project. The procedure is all subject to strict guidelines certified to the highest international standards.
Our reforestation project:
We receive certification of reforestation from the CO²OL Tropical Mix Re-forestation Project, Panama. Former brownfield sites and over-grazed cattle land are forested by the planting of predominantly indigenous tree species. Panama, located between Costa Rica and Colombia, bridges two continents. This region has one of the greatest variety of animal and plant species worldwide. A detailed description of the Panama project and the new movie.
Contribute 0,40 € per person & night at the time of booking your hotel room for the sake of climate-neutrality. A few easy steps and your reservation is made! Your booking will be confirmed by e-mail. We thank you for your support.
Why reforest in the tropics and not in Germany?
Since there are only a few years left to prevent a global warming of over 2°C, the certification process initiates climate protection measures where they are most effective. For this reason, it is the best solution to replant in the tropics where, especially in the first years, plant growth rate is much higher than in our latitudes. (Biomass growth: carbon dioxide capture).
Ecological and social aspects of the Panama CO²OL Reforestation Project
For a successful certification, such projects have to offer not only demonstrable climate protection benefits but must also generate additional environmental and social benefits – (so-called "co- benefits"). These include the support of existing social programmes and the integration of the local population together with additional environmental benefits such as the promotion of bio-diversity and the protection of soil and water sources.
Viabono
The Viabono company has made a name for itself as a leading independent professional organisation certifying environmental sustainability in the leisure, travel and tourism sectors. Viabono offers you the enjoyment of an intact natural environment in "the most beautiful weeks of the year". Your holiday becomes a unique quality experience.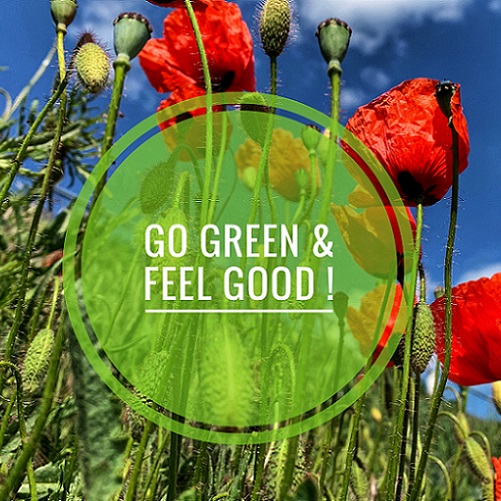 GO GREEN & FEEL GOOD
Book your climate-neutral contribution of €0.40 per night and person when you make your reservation.
You also have the option of not having your room cleaned during your stay. In this way we save important resources together.
Your Hotel in the Rhine Valley
Impressions