Giving presents makes you feel happy!
If you are looking for a suitable gift for a friend, relative or colleague, why not treat them to a holiday in our Hotel? Everyone enjoys a nice short break.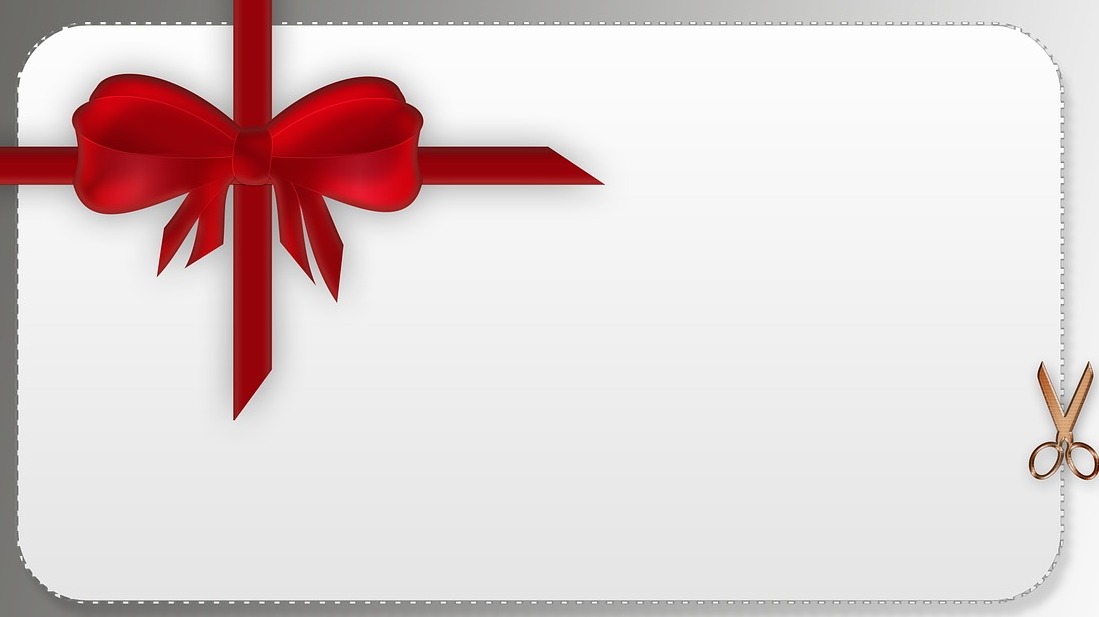 You are sure to be on the right lines with a personal gift voucher to the value of your choice. You will be giving not just a paper token, but gifting a real opportunity either to relax and chill out or maybe to take an active part in all our region has to offer.
The voucher offers full flexibility and can be used to settle the Hotel bill, in whole or in part.
Alternatively you could gift a complete package where everything is organized for the lucky recipient. The package could include, for example, a wine tasting, a special dinner or a local tour. Have a look at our package offers.
We will be pleased to discuss all the options with you and advise you on the payment procedure. Give us a call on +49 (0)6726 80716 0 or use our Contact Form.
You will receive the gift voucher by post or email within a few days.
Einen Augenblick bitte...
Your Hotel in the Rhine Valley
Impressions