Lived sustainability
For the sake of the environment: Book the GO GREEN! - Rate and save.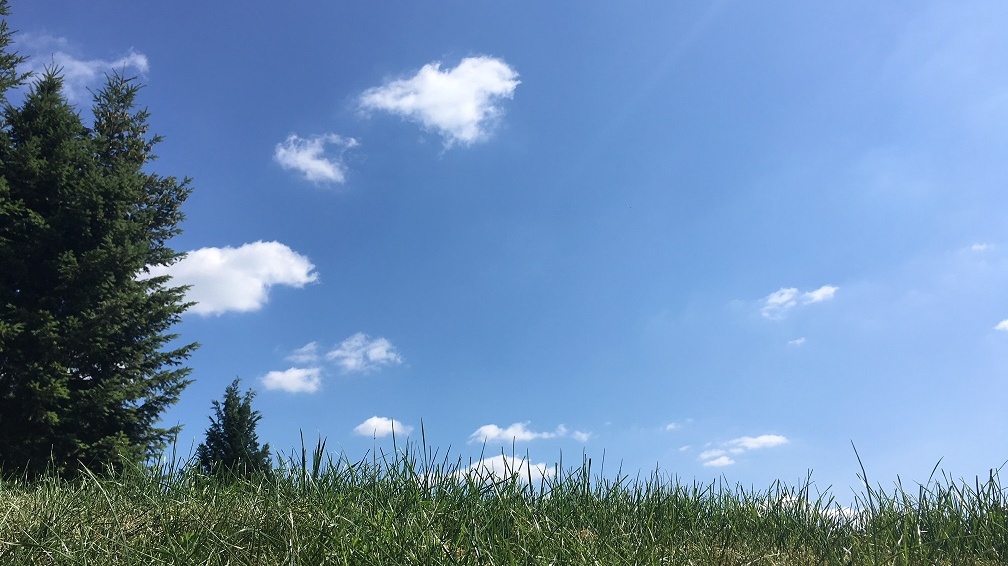 To make your stay truly sustainable, this rate includes a climate-neutral overnight stay. In other words, € 0,40 per night / person will be invested in a certified afforestation and rewetting project. Here you can read more about it.
You also have the option of not having your room cleaned during your stay. In this way we save important resources together.
You can book your room directly online. You will be there in just a few simple steps and clicks. After a successful booking, you will automatically receive your personal reservation confirmation by email.
book directly with best price guarantee
Is your desired date already booked out?
It's still worth asking! Contact us by phone +49 (0) 6726-807160 or via our online contact form, we will be happy to check the availability of remaining allotments.
Your Hotel in the Rhine Valley
Impressions