3 - DAY OFFER, 2 NIGHTS
Hopp & Chill
Whether city hopping or pure nature - the Rhein Main area scores with a multitude of experience factors. Discover the region without stress during the day and dive into the idyll of the charming little city of Lorch in the evening.
Bookable upon availability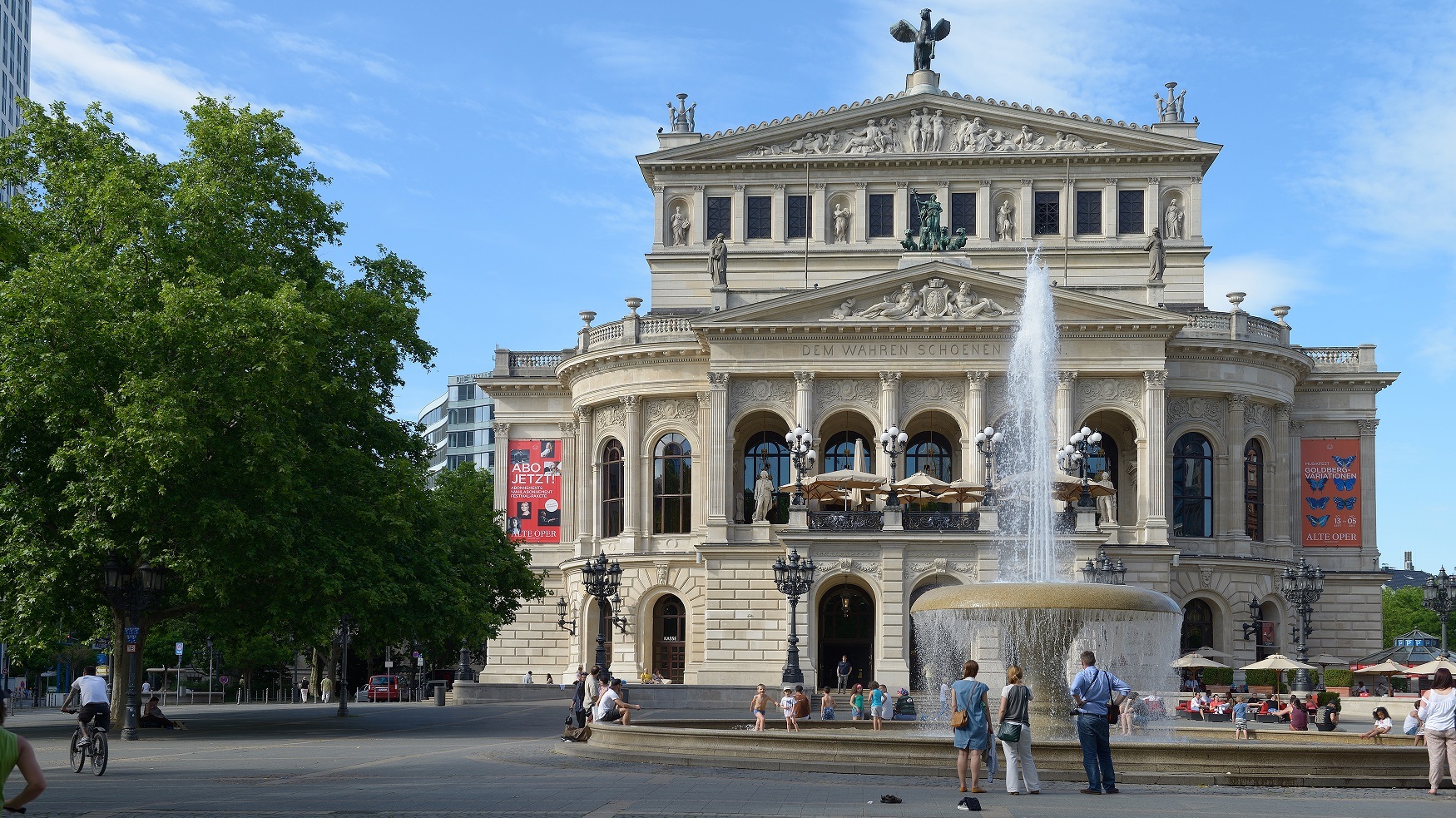 Life is pulsating in the RheinMain region! In winter, Christmas markets and Christmas shopping, winter walks and leisurely trips to the many hot spots in the area. Quick and easy to "experience" with the RheinMain Card. Your car will stay at our hotel car park, as you can travel by train for free and save admission fees.Perfect for you, who likes to travel, to discover our great region stress-free and dive into the idyll of the small town of Lorch in the evening! You spend the night in our house and start the day well rested after a healthy and copious breakfast. The use of the RheinMain Card (valid for 2 days) is included. All about wine: in the new "RheinWeinWelt" in Rüdesheim on former site of the company Asbach, directly at the Rüdesheimer train station, many hundreds of wines are ready to be tasted. Only for you: a wine tasting and a small gift is included in the package!
Services "Hopp & Chill"
2 nights
Every morning begins with a healthy and copious breakfast
A bottle of water is ready in your room upon arrival
1 RheinMain Card (valid for 2 days)
RheinWeinWelt: wine tasting incl. a surprise gift **
Good to know:
Extra night
The region has a lot to offer! 1-2 days are not enough to explore everything. We understand this and offer you a discounted extra night. Please do not hesitate to ask for it.
RheinMain Card
From Aschaffenburg, via Frankfurt, Wiesbaden, Rüdesheim to Lorch: In over 40 leisure and cultural facilities, the RheinMain Card offers attractive discounts and convenient and low-cost travel within the complete area of ??the Rhein-Main transport network. All benefits included in the RheinMain Regio Card are free for children under five years. Information and download the brochure here
Dinner
We are a bed & breakfast hotel and offer our guests a substantial breakfast buffet. Every culinary establishment in Lorch is located within an easy walking distance from our hotel. Not only the winemakers offer you a wonderful food selection in a very special atmosphere. Feel free to book a table prior to your arrival. Check out a list of wineries and restaurants here.
** RheinWeinWelt is closed in January & February. Instead of the wine tasting you will receive a wine present from our winery Altenkirch during this time. Thank you very much for your understanding.
For the sake of our environment
As part of our cooperation with VIABONO, we offer you
dear guests, the possibility to make your overnight stay climate neutral with us. That does not cost you more than 0,40 € / night / person, the whole amount goes into this environmental project. Thus, you can actively contribute to making our hotel a complete climate-neutral accommodation business. All information on climate-neutral accommodation can be read here. hier.
Cancellation of package offers:
Please note, that we're accepting cancellation in a written form free of charge up to 14 days prior to arrival.
Later cancellations or no-shows will be charged with 90% of the agreed package price. Minimum lenght of stay 2-3 nights on weekends (April to October).
Make a booking request
In standard double room
incl. 1 extra night/breakfast (total 3 nights)
from 135,00 €
from 180,00 €
In comfort double room
incl. 1 extra night/breakfast (total 3 nights)
from 145,00 €
from 195,00 €
In penthouse double room
incl. 1 extra night/breakfast (total 3 nights)
from 170,00 €
from 232,00 €
In Penthouse Suite
incl. 1 extra night/breakfast (total 3 nights)
from 210,00 €
from 292,00 €
In double room for single use:
incl. 1 extra night/breakfast (total 3 nights)
from 195,00 €
from 260,00 €