Christmas & New Year's Eve 2019
Annual closing January 2020
20.12.2019 – We wish you time for the beautiful things in life - and say THANK YOU for the unforgettable encounters with you. It makes us happy to fulfill your wishes and to make your very personal (holiday-) dreams come true.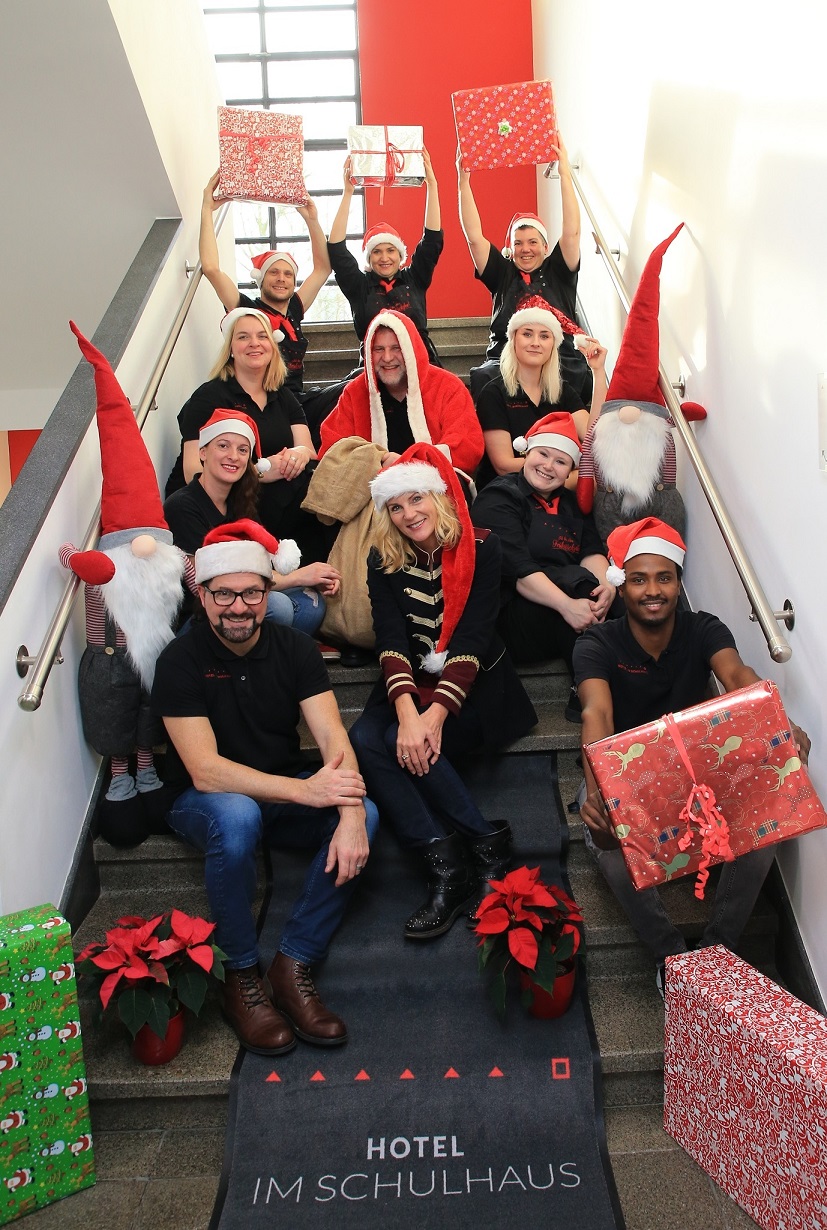 Until shortly before Christmas, our large pre-Christmas breakfast buffet with fragrant waffles and many regional delicacies is available for you every day. Outside guests are also very welcome. Combine your culinary start to the day with a winter hike around Lorch. You will be enthusiastic!
We look forward to peaceful holidays with our loved ones. The hotel will be closed from December 23rd to 26th. From December 27th we are back for you.
If you want to come to us over New Year's Eve, we look forward to arriving by 6:00 p.m. on December 31st. Some restaurants, such as the Hilchenkeller, offer New Year's Eve menus.
Annual closing January 5 - February 6, 2020
Our hotel is open until January 5, 2020. The last arrival date is January 4th. From then on we take care of small cosmetic repairs in the hotel and create great new ideas for you.
Our office is available for reservation inquiries from Monday to Friday from 9 a.m. to 4 p.m. on +49 (0) 6726 - 807160. Of course you can also send us an email at any time to info@hotel-im-schulhaus.com. We look forward to your inquiries for 2020. From February 7th 2020 you can stay with us again and enjoy our full comfort.
Book direct - BEST PRICE GUARANTEE!
You can book your room with us as a World Heritage host directly online. You can reach your goal in just a few simple steps and clicks. After a successful booking, you will automatically receive your personal reservation confirmation by email.
If your preferred dates are shown as not available, do give us a call on +49 (0)6726 8071 60 or you can use our contact form and maybe we can work something out. Existing bookings are sometimes re-scheduled. There is constant change – as in real life!