Do you want to be the first to be there?
03.03.2020 – Then put on your hiking shoes & come with me! We start together in Lorch and enjoy the Spring opening in the Winery WURM together.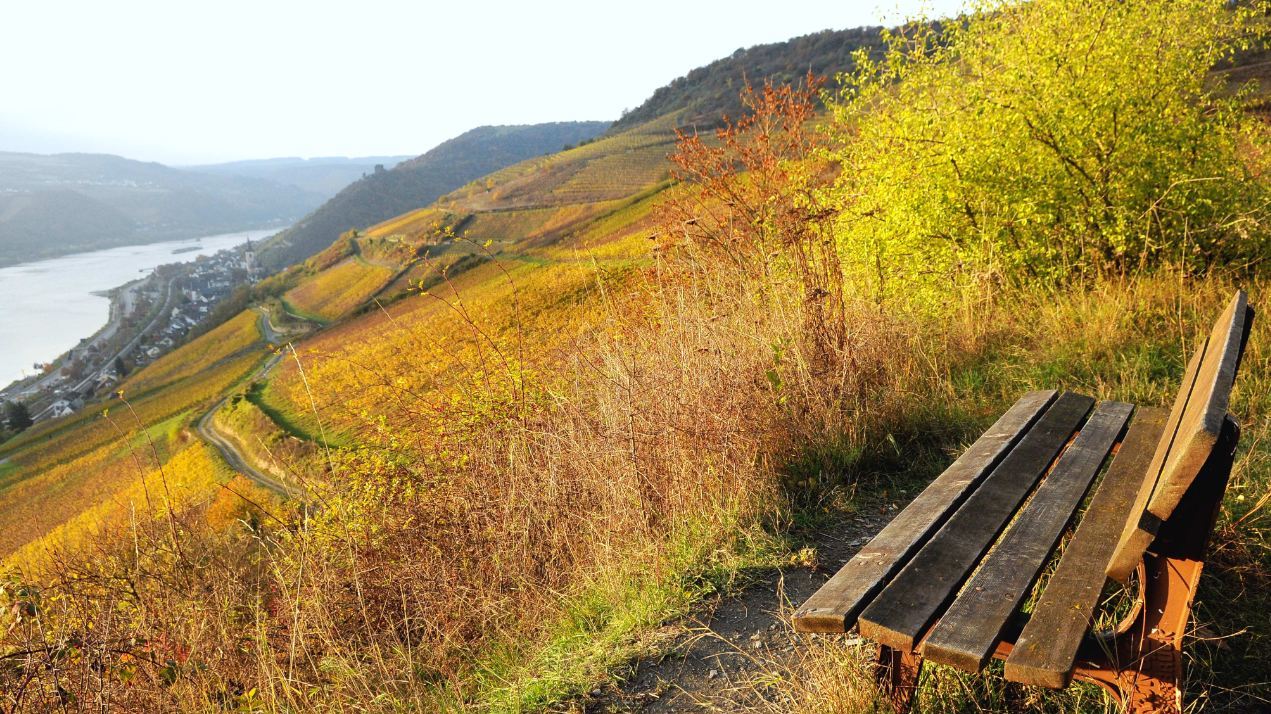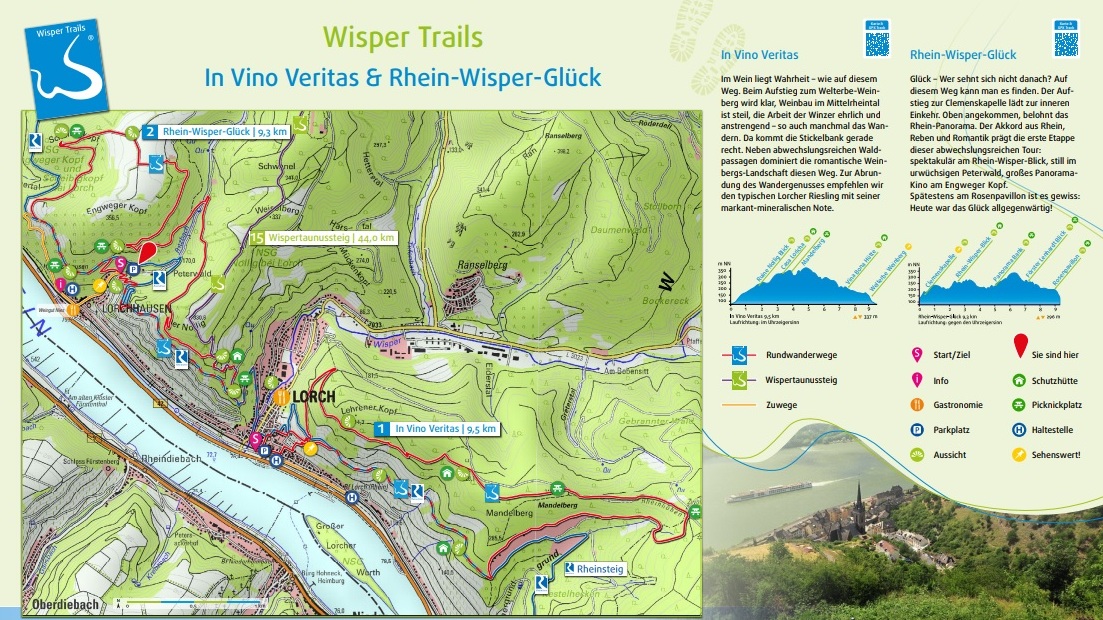 I, Marcel, your Lorcher hiking guide, offer you a guided hike on Saturday, March 7th.
"In Vino Veritas" - no other hiking trail is better suited for this event than this one!
Premium certified!
Amazing views!
Ascent through the beautiful World Heritage vineyard
Different path forest passages, at the end we go through open vineyards.
And then it goes with fresh vineyard air in the lungs DIRECTLY to the Wurm Winery for the after-trail season opening!
Start: Lorch train station at 11.20 a.m.
Distance: approx. 9.5 km
Walking time: approx. 3 hours plus breaks
Destination: Wurm Winery (directly above Lorch train station)
End: open
The hike takes place in any weather. Hiking clothes and footwear recommended. (own hiking snack and drink) No registration required.
Hike cost: 5 € p. person
Why not staying in Lorch for overnight?
Rooms on request - start with breakfast on Saturday in the morning- hiking - refreshments and a cozy evening in the hotel - overnight stays - great breakfast on Sunday!
Price in a double room: € 55.00 p. Person (incl. 2 x breakfast and hike)
In a double room for single use: € 84.00

I look forward to you all!
Greetings for hiking, Marcel