Rheinsteig and Rheinburgenweg Trails
Hiking vacation in the romantic Rhine Valley! Johann Wolfgang von Goethe was already enthusiastic about the beauty of the Rhine Valley. Today, hiking and culture lovers enjoy the uniqueness of this cultural landscape - the UNESCO Upper Middle Rhine Valley. Either on the left side of the Rhine, on the Rheinburgenweg or on the right side of the Rhine, on the Rheinsteig - both long-distance hiking trails are unique! All trails are perfectly marked. Two of the most beautiful stages begin directly from the hotel.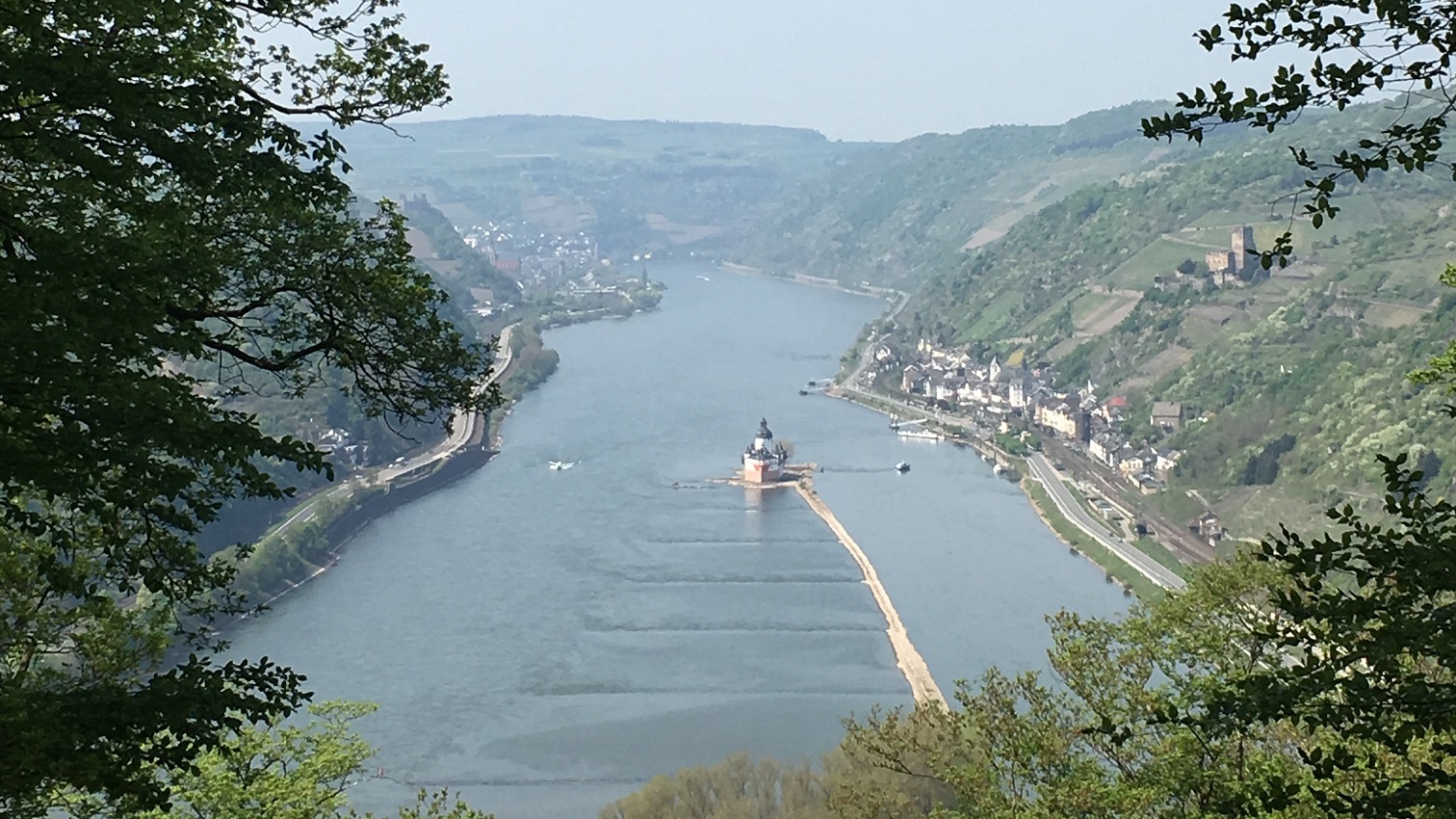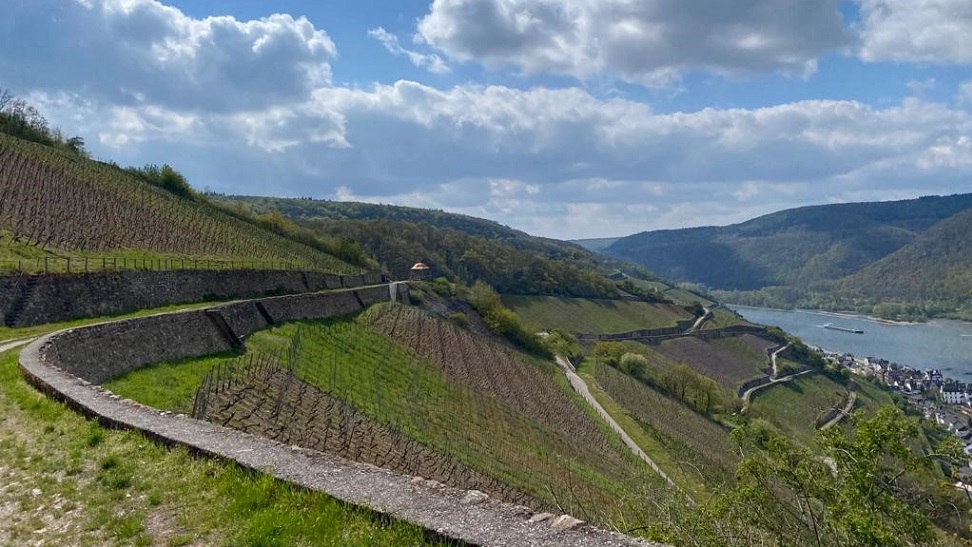 Hiking on Rheinsteig Trail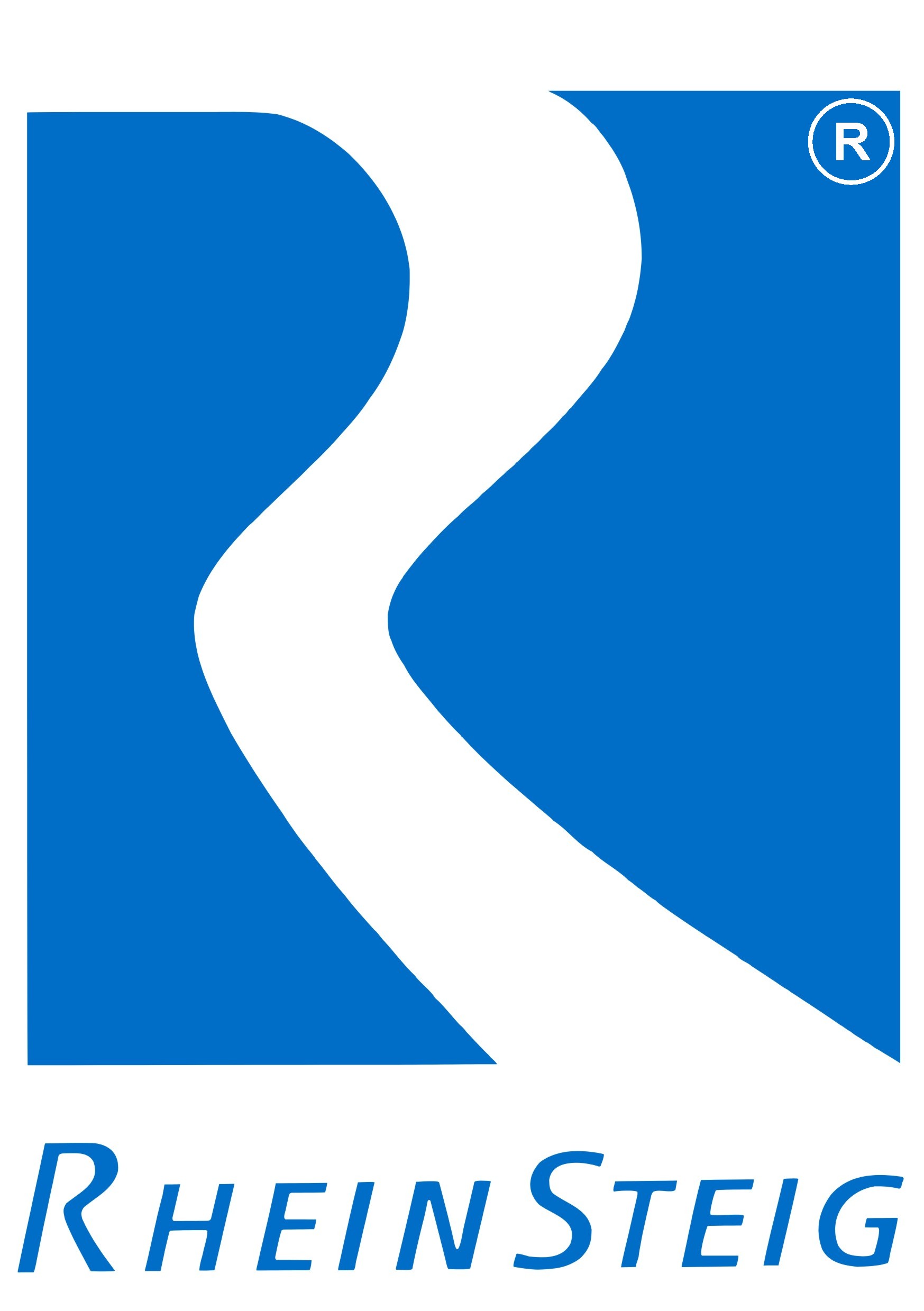 The 320 km long Rheinsteig leads between Bonn, Koblenz and Wiesbaden on partly challenging climbs uphill and downhill through forests, wonderful vineyards and past spectacular views.
This long-distance hiking trail is hiked in stages. It is very well marked and you can find your way around without a map. The stages have different requirements and are closely linked. Choose your short tour or a longer hike according to your fitness level. All starts and destinations are easily accessible by train, ship and car. The yellow marked access routes lead safely to the (blue marked) main path - planning stages is therefore very easy. You can find all the routes and tour descriptions on the Rheinsteig website. Current information and pictures are also published on the Rheinsteig Facebook page.
Two wonderful hikes start from our Hotel Im Schulhaus:
Hiking on Rheinburgenweg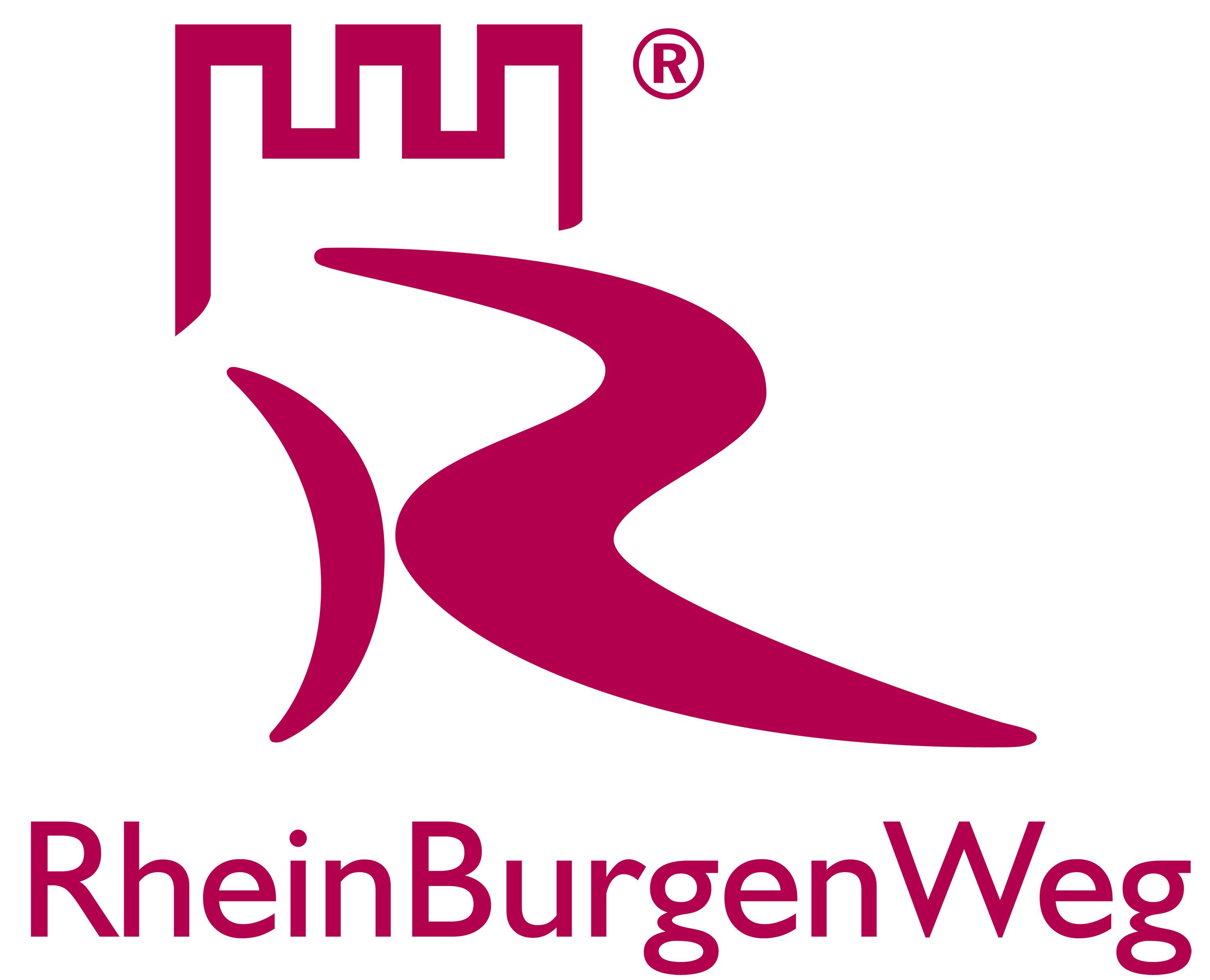 On the left bank of the Rhine, the RheinBurgenWeg leads 200 km along the Rhine through the unique cultural landscape from the Rolandsbogen near Remagen to the Mäuseturm near Bingen. With the ferry from Lorch to Niederheimbach you cross the Rhine and start, for example, one of the many beautiful hikes in the direction of Trechtingshausen.
Your Hotel in the Rhine Valley
Impressions