Wisper-school in Lorch in the area Rheingau
Bear in mind: Your staying in an historical building! And we love to tell those stories of the past, while students where still learning here.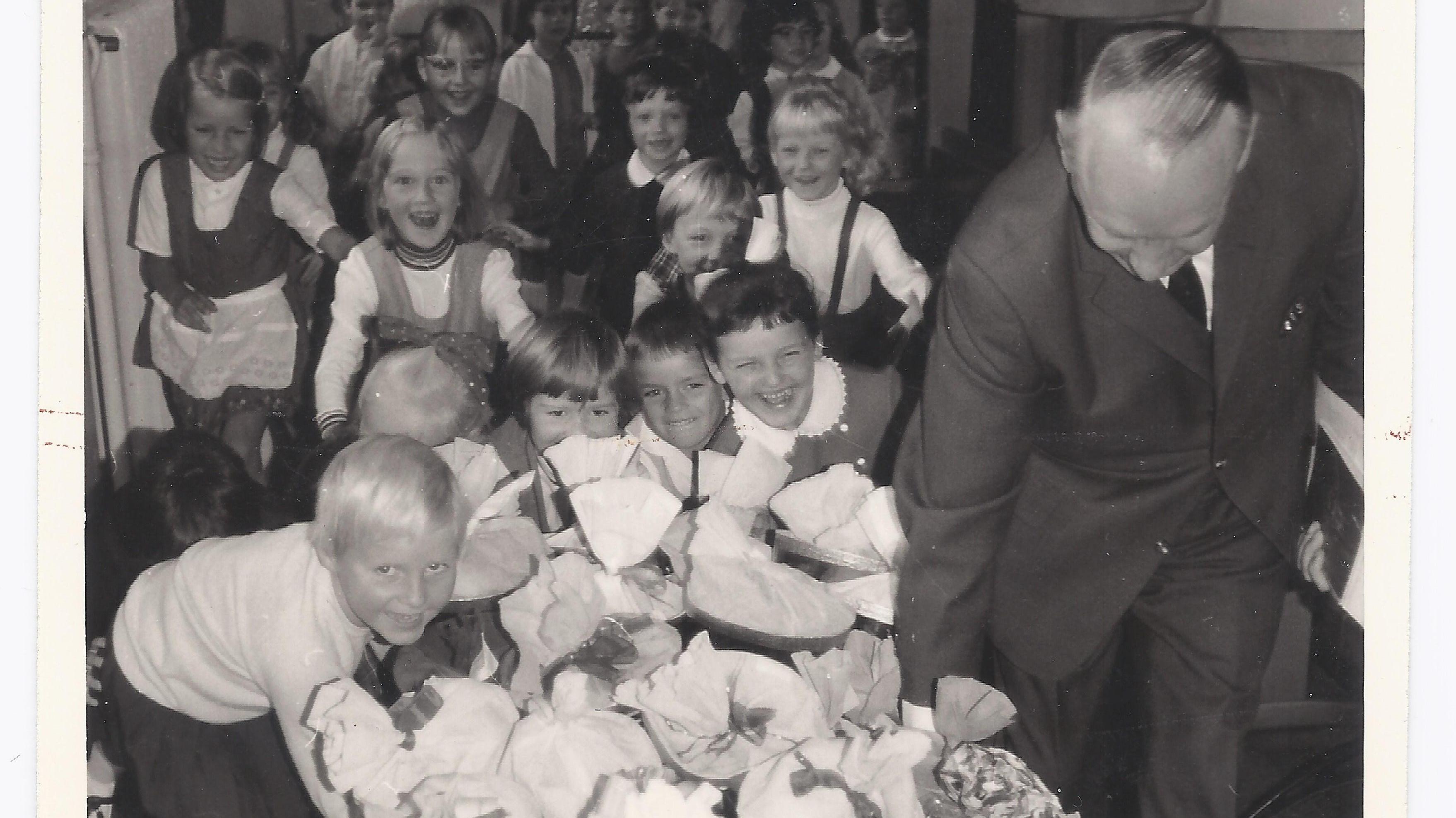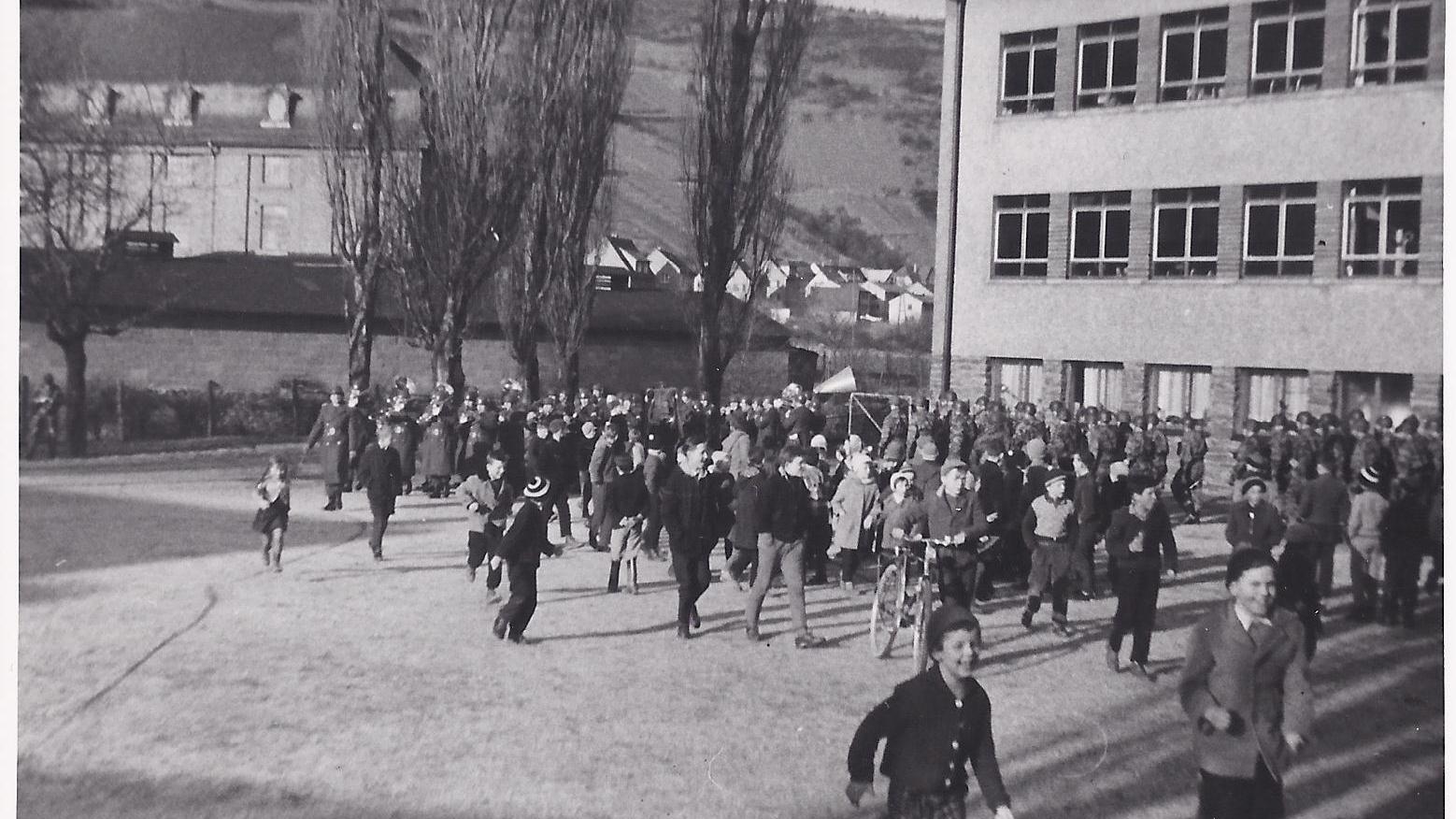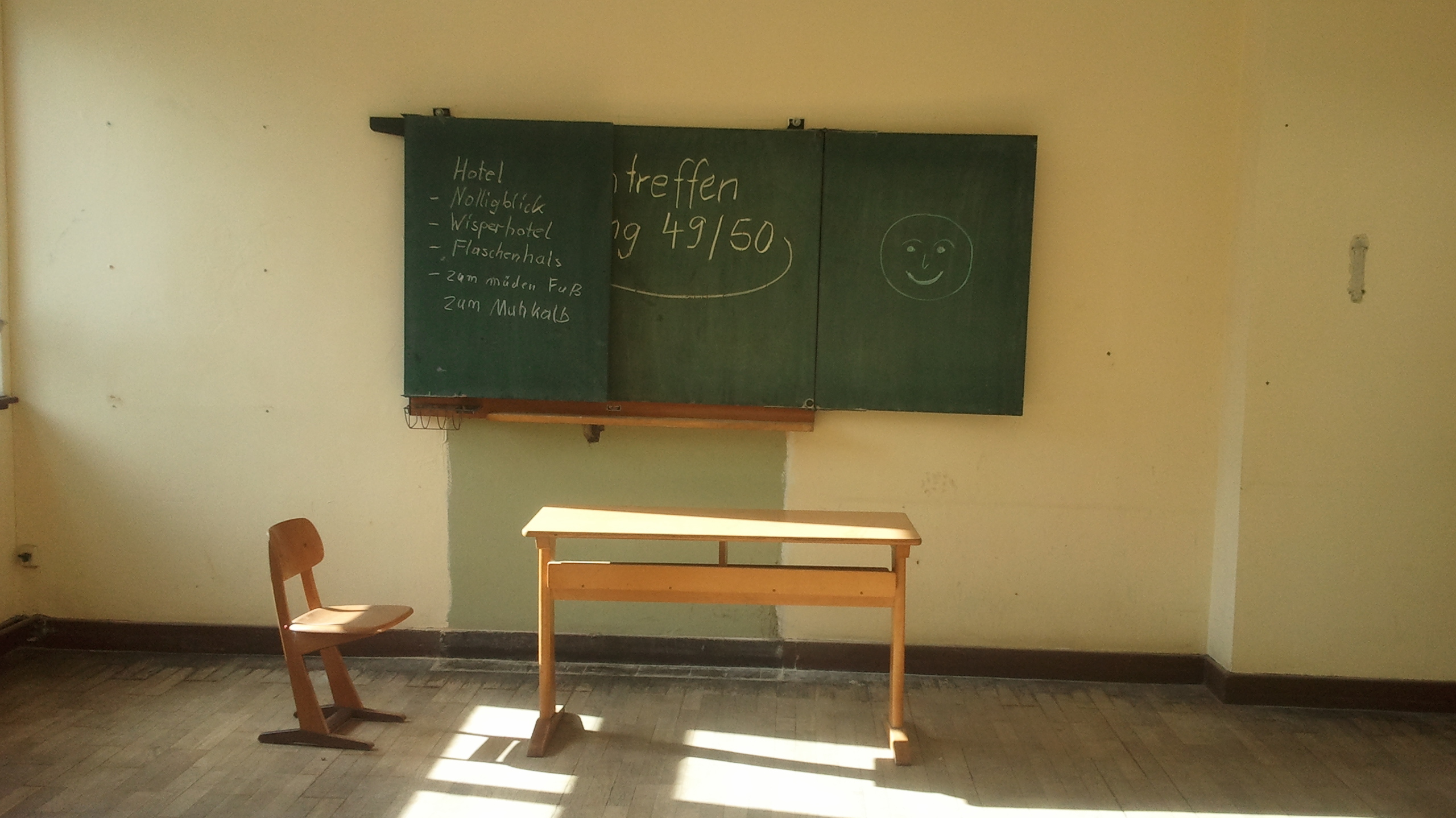 The old Wisper school is history. Our hotel Im Schulhaus started a new "school history"-chapter in Lorch. Our (school-)days are completely stress-free, no class registers or letters for parents about bad grades. BUT, because we are a building with a history, we like to keep the memory of the old past alive. We saved the big old school clock and brought it up to date. But don't worry - the ringing of the school bell has been put out of action.
The latest trend - Bauhaus style
The school building is a cultural monument from 1933 and it was built in late Bauhaus style. Founded in 1919 by Walter Gropius in Weimar as an art school, the ideas articulated in this style were completely new at the time: Testimony to the avantgarde of classic modernism in architecture, art and design. The historism aesthetic, with its' ornaments, was replaced by a new, modern functionalism.
The history of the old Wisper school in Lorch
Many people of Lorch still remember their school days at the old Wisper school. So does Franziska Breuer-Hadwiger, who went to school here, bought the old building and turned it into an hotel.

To make the history of the building concrete to our guests, here is a brief overview of individual milestones:
1929 The municipality of Lorch passes a resolution to purchase the property at Schwalbacher Street. The price is 27,000 Reichsmarks
October 1930 The municipal assembly agrees to the purchase
1931/32 The construction of the new school is delayed and nearly scuppered because Lorch is unable to contribute the necessary resources. Cutbacks have to be made to reduce the originally estimated costs of 240,000 Reichsmarks to 140,000 Reichmark
22nd of June 1932 The town notables meet for the ground-breaking ceremony
30th October 1933 The Wisper school is inaugurated with a big pageant
2006/2007 Was the last school year for the Wisper school students. Only for a few months, the old school was brought back to life during construction works at the new Wisper school
From 2008 to 2010 The old school building has been in a slumber and dreamed of being used for a completely different purpose
17th May 2011 Franziska Breuer-Hadwiger signs the deed and purchases the old Wisper school
Januar 2012 The groundbreaking for the additional new building occurs
5th October 2012 Invitations were sent out for a public site visit, which around 400 interested visitors followed
April 2013 Opening of the Hotel Im Schulhaus
Your Hotel in the Rhine Valley
Impressions