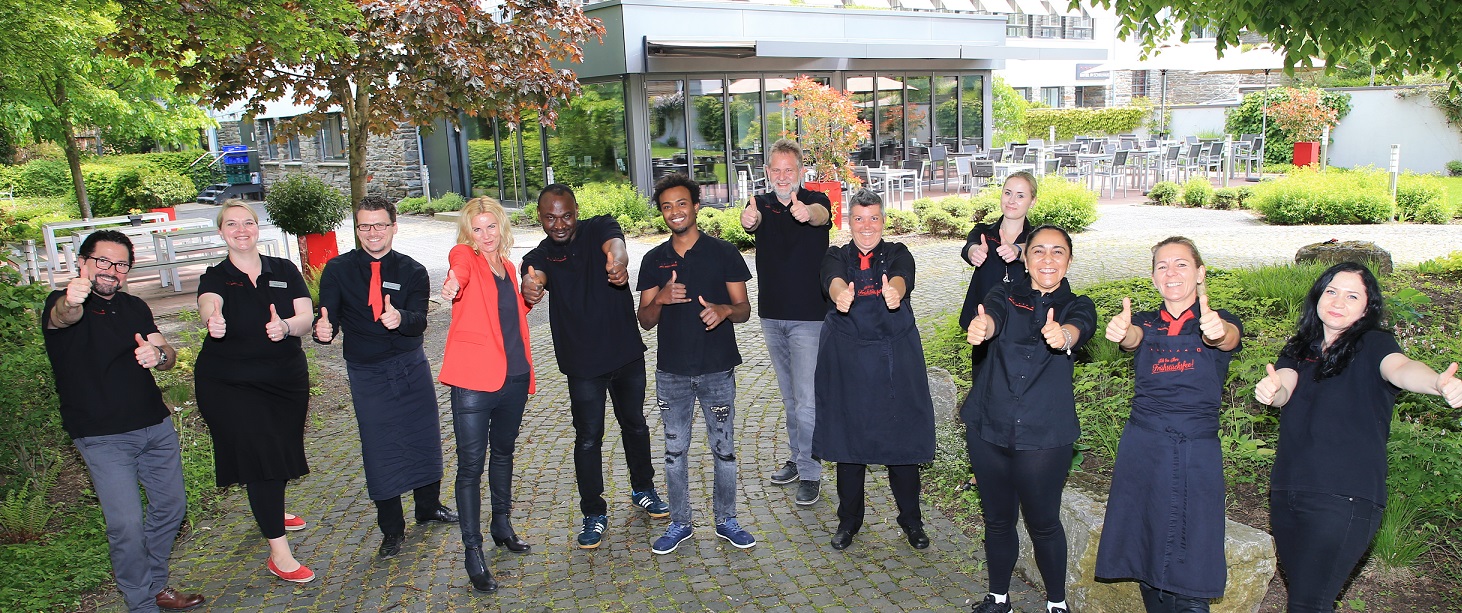 Great vacations - big plans
What makes an hotel different from the competitors?
It's the inner life - an hotel must have a vitality. Small differences are very important to us.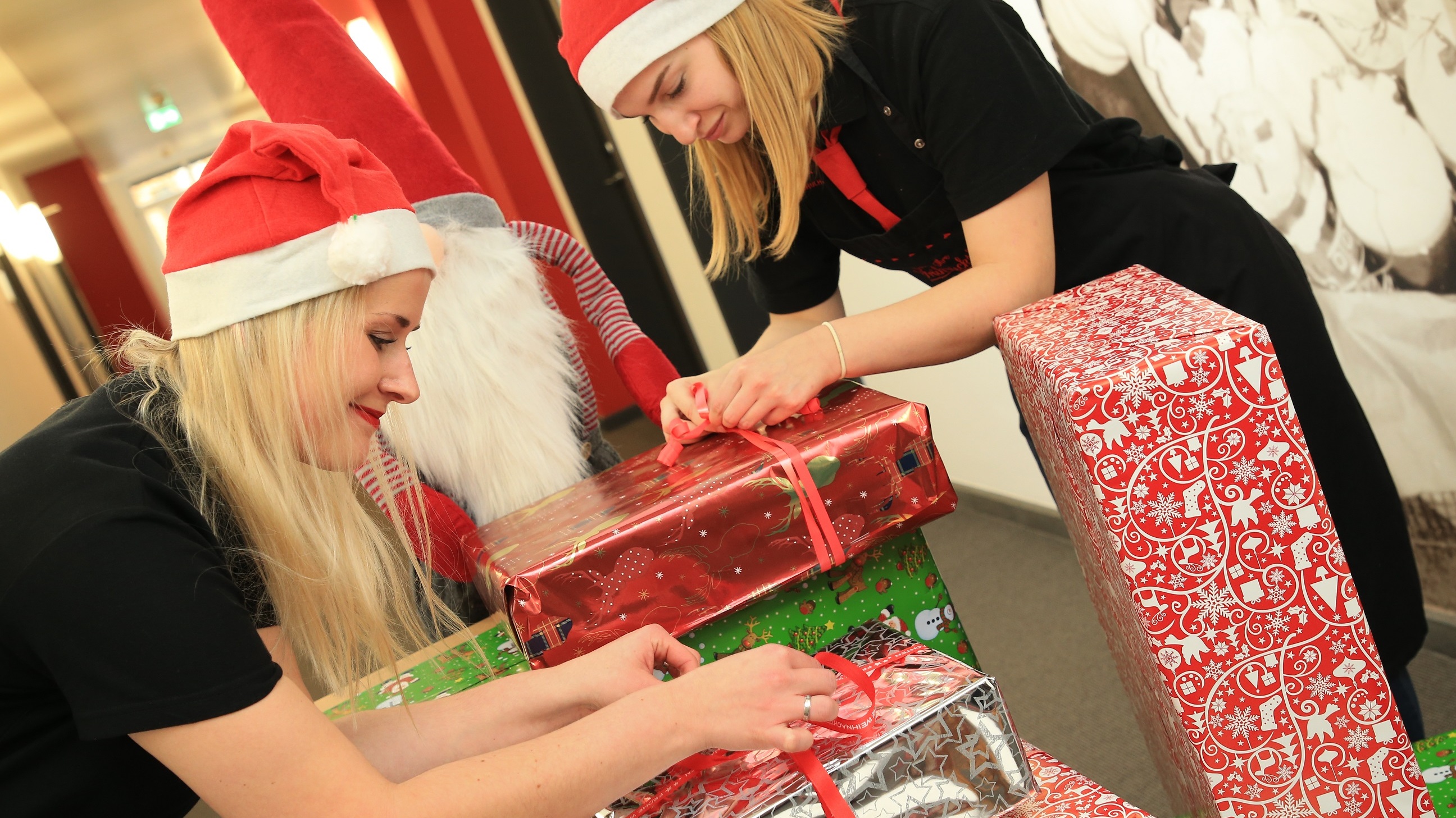 We love to play the good fairies for you!
Hotel Im Schulhaus has to be more than just a beautiful building, where you can stay comfortable overnight. Like in real life, people make the difference. Our best chance is communication! Talk to us. We'd like to know what you desire, what your dreams are.
A house with heart and soul
We put our heart and soul in each detail, because we selected everything with love and care. This enlivens the soul, because you will get to know an excellent quality of staying here. Soulmates immediately notice the difference - the heart of everybody else just throbs when they see how beautiful everthing has become.
A house, built for people
The atmosphere of the hotel is intended to be lively, no refuge of respectful silence. It should be cheerful, the corridors should be filled with laughter, because what could be better than happy guests? People getting to know each other and making enthusiastic plans, when the whole building buzzes with an enterprising spirit - that's where we want to go. A building that lives, a piece of living history - just what we always wished for.
High demands, but no unrealistic attitude
Glamour and brilliance wasn't our aim. From the beginning, we clung to the desire to offer our guests all the comforts required for all-round wellbeing. Beautiful and simple, best quality, selected with style-conscious hands, without tat and plush - that was our goal in all areas. High demands, but no unrealistic attitude. This vision has become reality. That was, and is our philosophy.
Your Hotel in the Rhine Valley
Impressions