The wild Wisper Valley
The Wispertal is a world in itself. They still exist here: a lot of untouched nature and encounters on the side of the path that amaze. On dreamy paths are very close to old trees that tell stories and rocks that pile up like mythical figures. Insights and views, mountains and valleys, crystal-clear water and a silence never heard before - you can experience all of this here.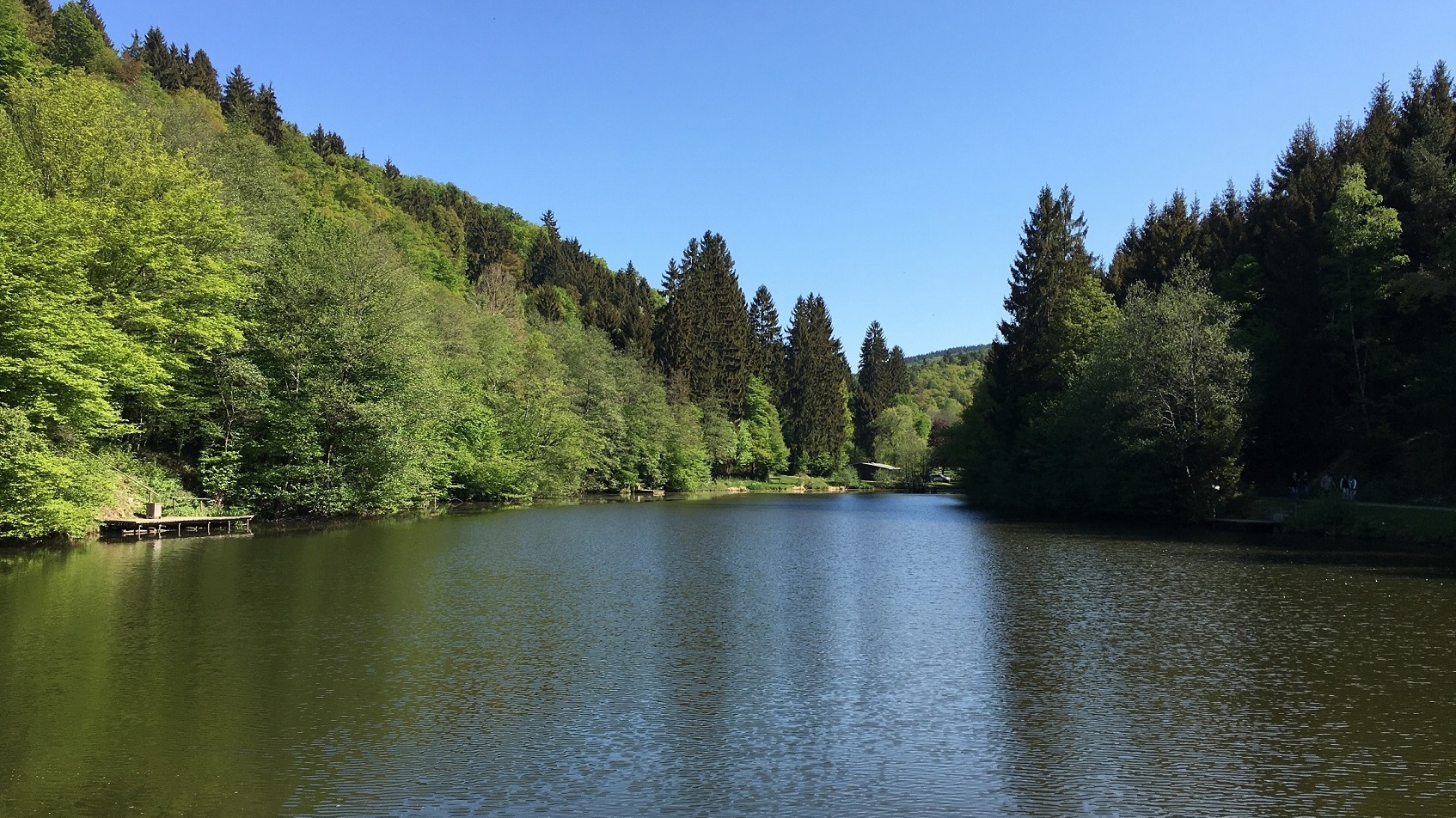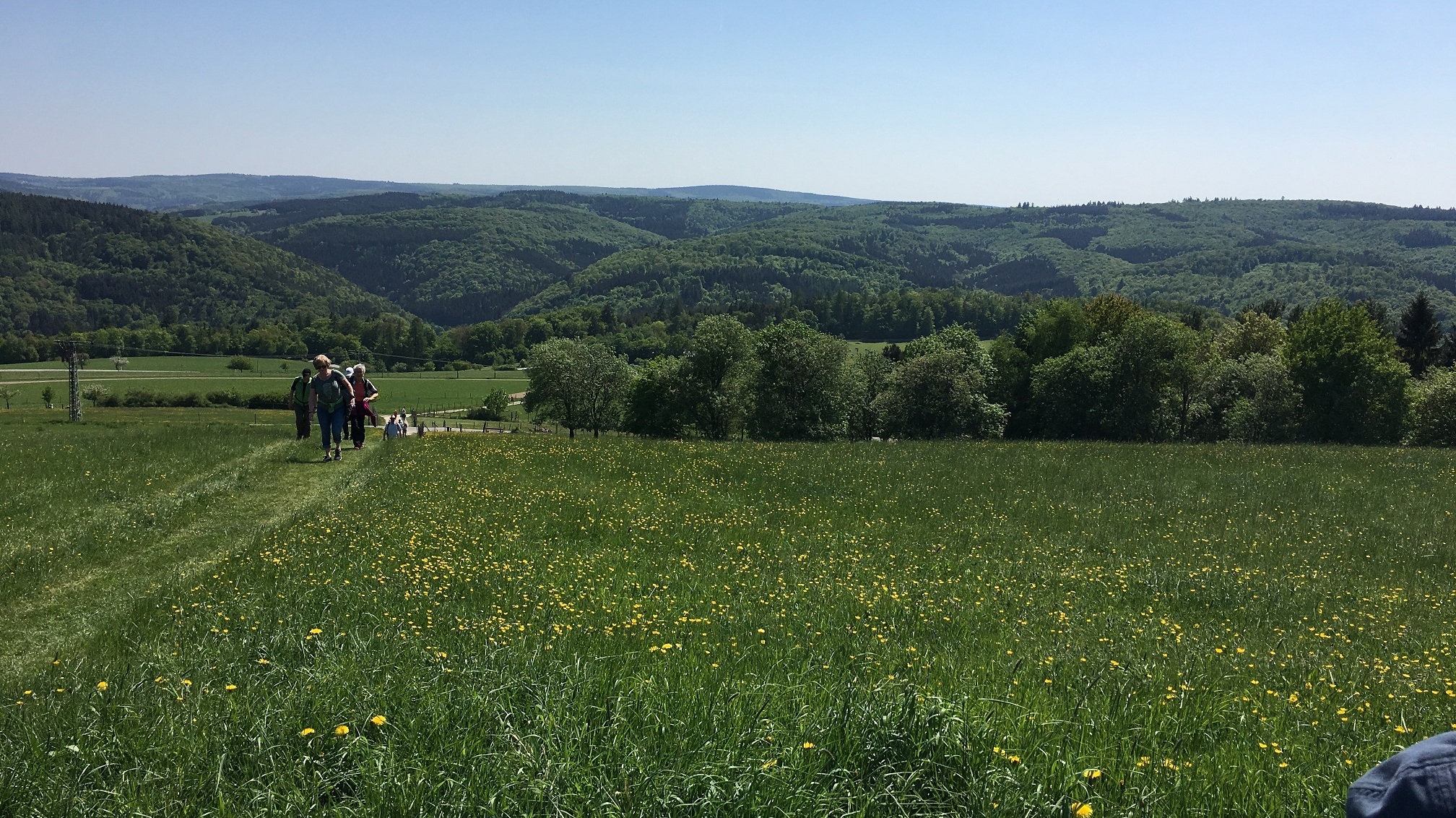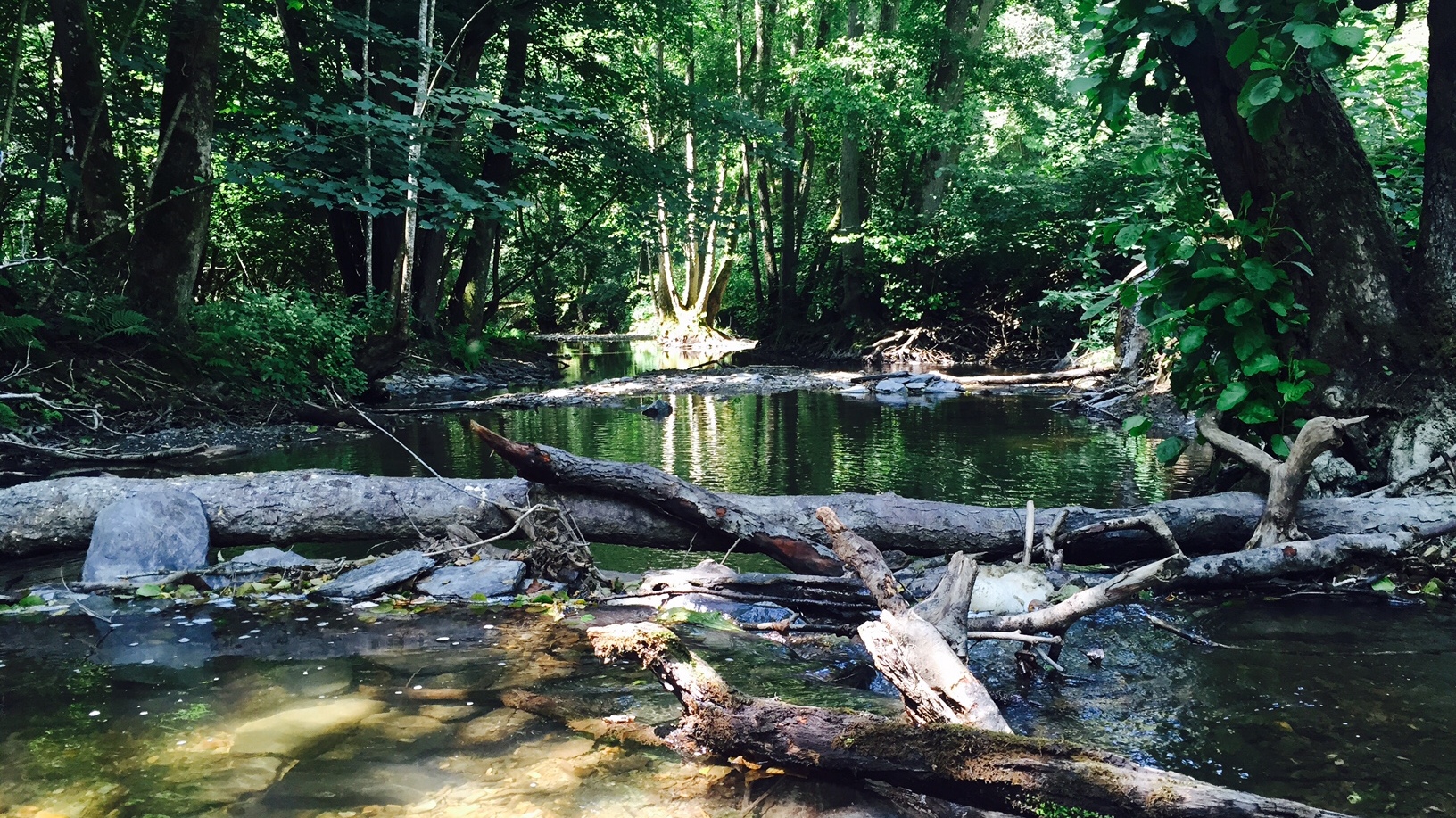 The whispering of the Wisper
They still exist – intact landscapes and small, unsullied streams, rippling through deep forests and blooming meadows. In the evenings, when it's completely still, you can hear the Wisper whisper in Lorch. The crystal-clear stream flows directly past Hotel Im Schulhaus. Trout cavort in oxygen-rich water, and even the salmon have returned. Raccoons also like this a lot. They have felt right at home here for years. Bikers with or without engine power also love the wildly romantic appeal of the Wispertal. They whiz through the hairpin bends, and when they take a break they can also hear it: the whispering of the Wisper. For the guests of Hotel Im Schulhaus Wisper ups the ante in the evenings – just find a little space on the streambed or fling the window wide open …
Wisper Trails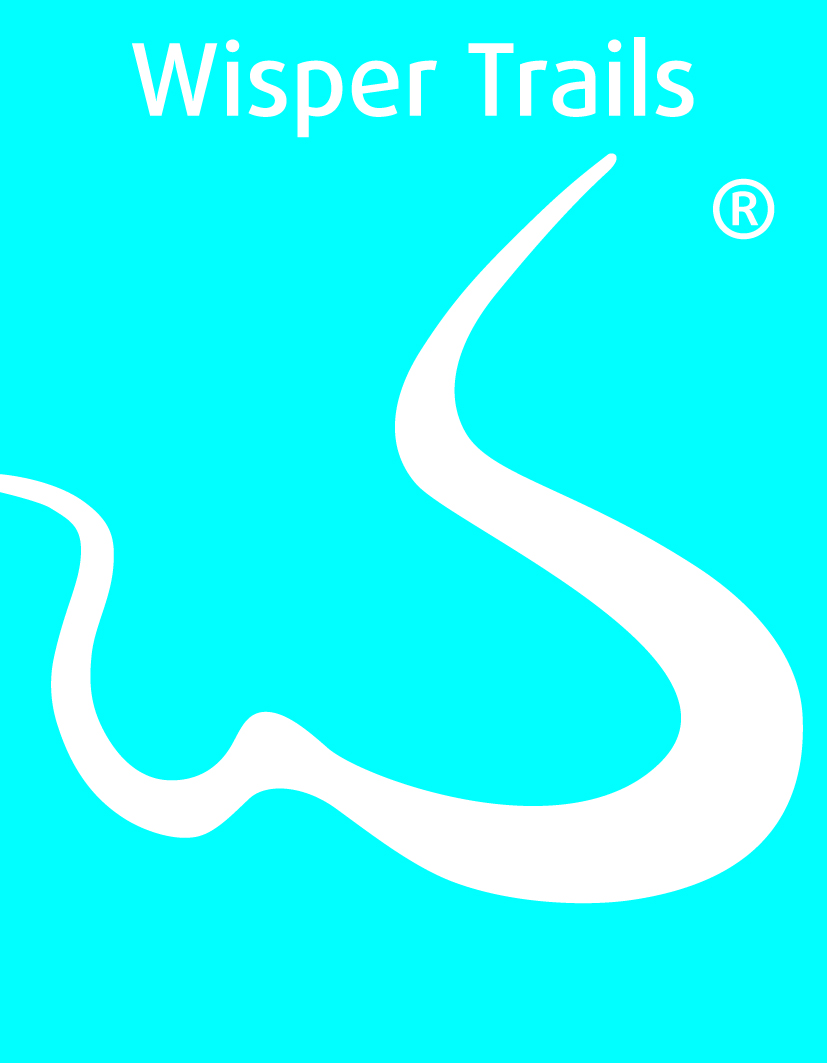 The new Wisper Trails includes a total of 14 round hiking trails and a 44-kilometer long route.
With the certification of the German Hiking Institute "Premium Hiking in Wispertaunus" now officially becomes reality. Where the two natural areas of Wispertal and Taunus meet, there is an almost untouched hiking area.
Your Hotel in the Rhine Valley
Impressions