Be well prepared
Our service for hiking guests
We love hiking! That is why we have fully adjusted to our hiking guests. Since 2005, the German Hiking Association has been setting nationwide standards for accommodation and gastronomy with the quality hosts. The nationally widespread and tested certificate for hiker-friendly hosts. As a so-called "quality host for hiking in Germany", we take this seriously and offer a comprehensive service.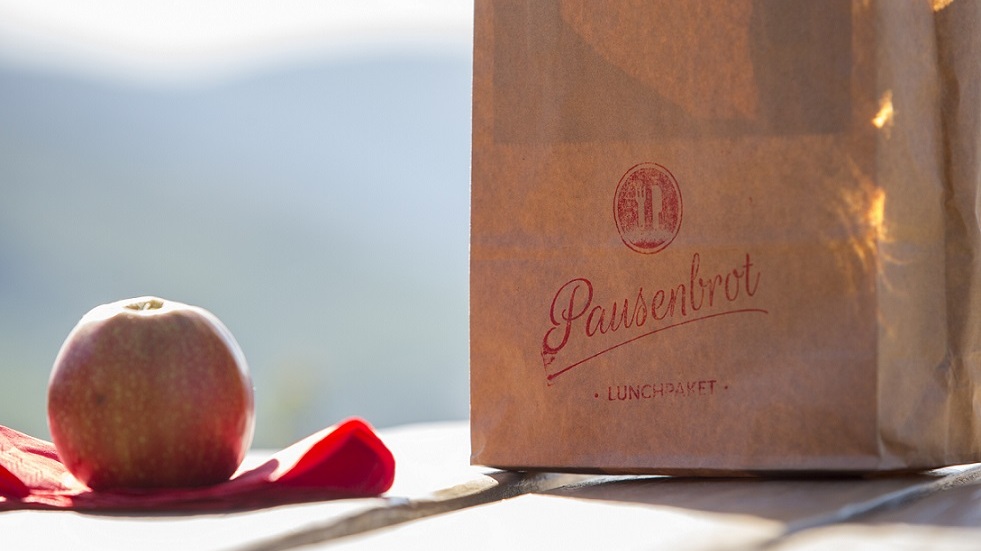 Small Hiking pharmacy
Space for temporarily storing and drying hiking boots and clothing
Weather information
Hiking breakfast: rich in vitamins and carbohydrates (also vegan and vegetarian products)
"Sandwich break" lunchbox ( with surcharge)
Accommodation of hiking guests – short-term, if available even for just one night
Information on hiking routes in the vicinity from our team
Provision and sale of regional hiking maps
Information on rail and bus timetables and ship and ferry options
Advice on booking in reference to an environmentally-friendly check-in and check-out with public transport
Luggage transfer from the last and/or to the next accommodation (after advance booking and surcharge)
Bring and collect service from the Lorch train station for hiking guests (after advance booking)
"Hiking board" with currrent information
Distribution/sale of hiking accessories (shoelaces, walking sticks, socks, sunscreens, etc.)
Free car park for temporary storage of vehicles during a hiking tour of several days
Our Hiking guide
We know that there are always many new hikers on the trails, which makes us happy. Here and there there is still a lack of experience, but everyone will find their own personal hiking happiness on the well-signposted trails!
However, a little know-how doesn't do any harm. Good preparation contributes to a relaxed hiking holiday. That is why Marcel, our hiking guide, has put together the most important points for you. Read Marcel's little hiking counselor.
Your Hotel in the Rhine Valley
Impressions