Great holidays, great art & great wine
Parish church "St. Martin" in the center is framed by lovely timbered houses & a small market square. And this church holds treasures. Standing on the church square, you have a good overview and you'll even notice the entrance of our little town museum.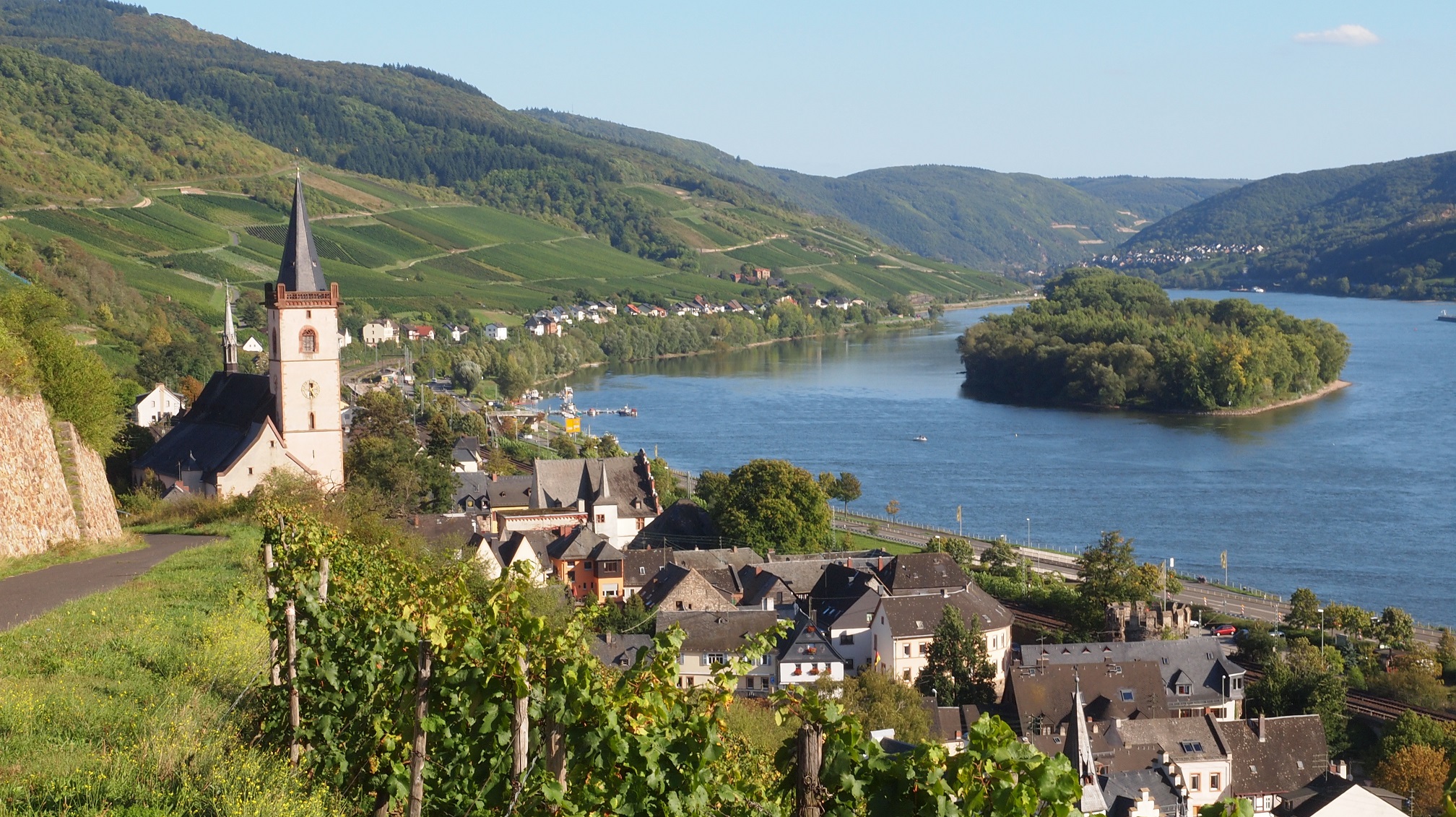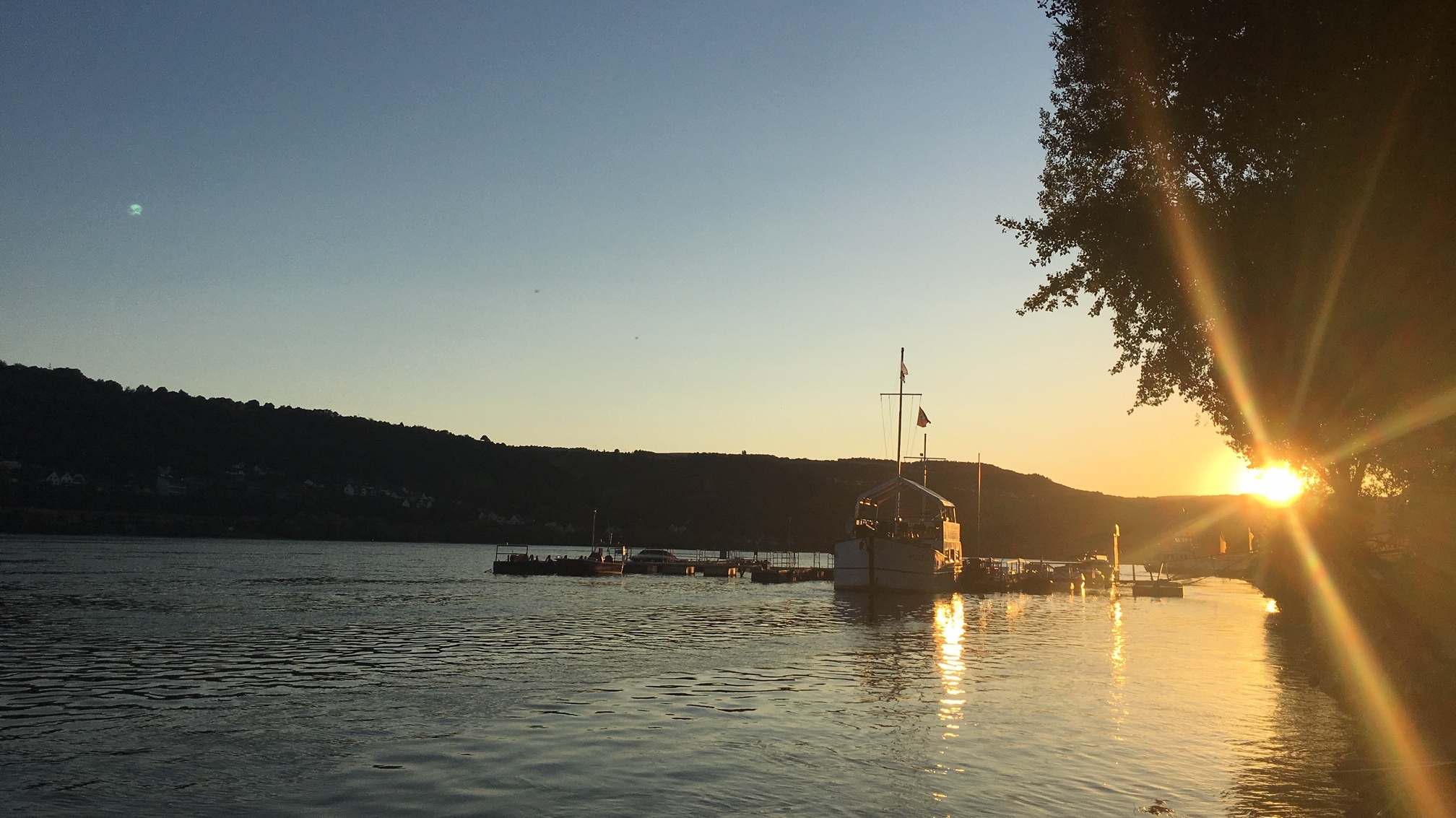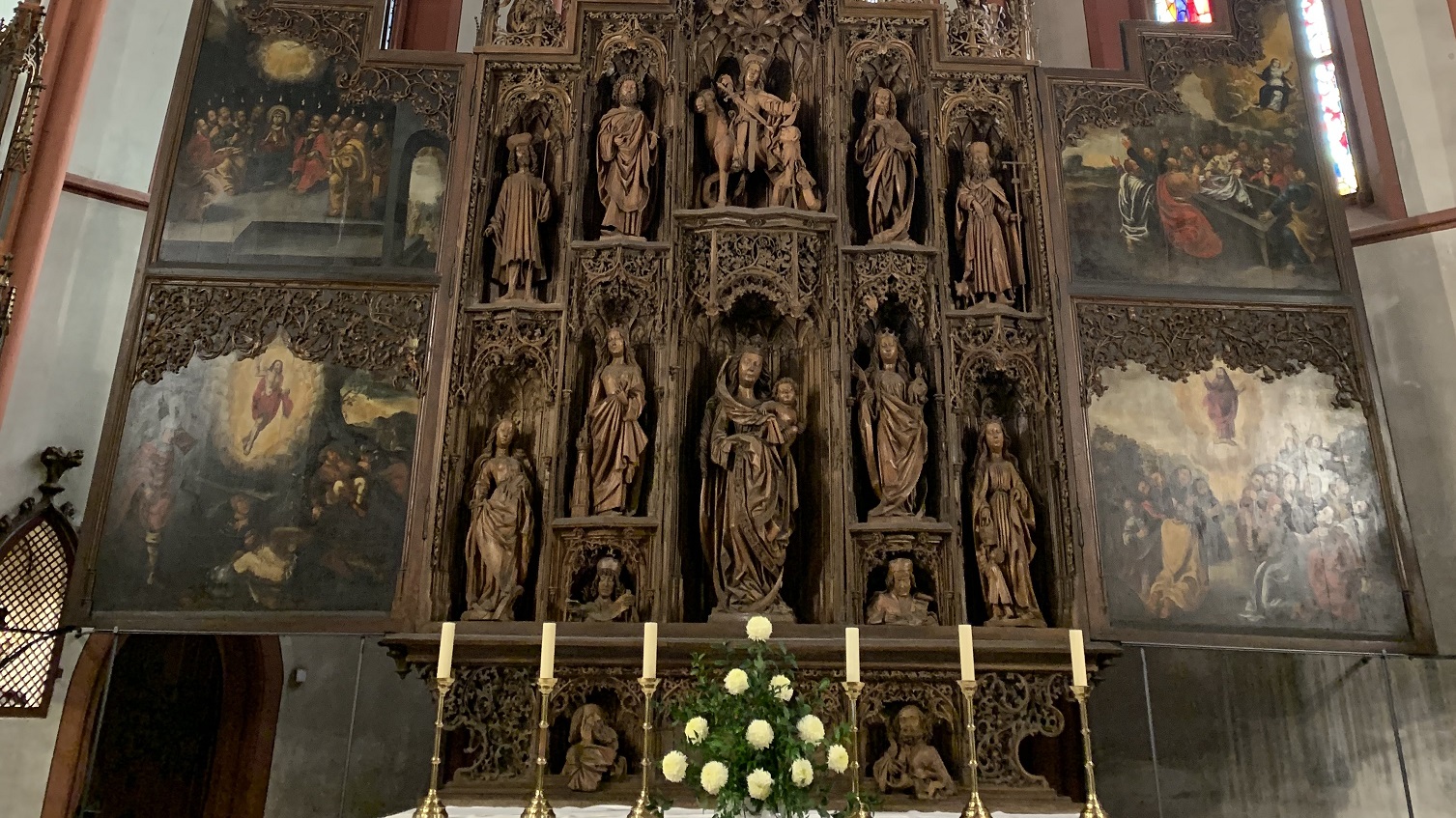 Lorch is worth a visit
The small historical center with its' lovely timbered houses makes Lorch an attractiv vacation spot and a perfect excursion destination. We recommend to book a guided tour in advance. We'd be happy to help you! On the other hand, it's also possible to discover Lorch by yourself. Watch out for the years, carved in the timber frames, for old doors, telling you stories, for courtyards, where it blooms and greens secretly.

Lorch' parish church "St. Martin" is a little jewel and holds many treasures - starting with the big valuable carved wooden altar, the Romanesque triumph crucifix, culminating in the organ with its' unique Riesling-register-hiding place. Only a few steps away, the historical "Hilchenhaus" with its' Renaissance-gable, is located. This and many more attractions may be visited comfortably by foot starting at our hotel Im Schulhaus.

You can find information on how to get here.
Your Hotel in the Rhine Valley
Impressions