Arrival, location & directions
Welcome to Hotel Im Schulhaus in Lorch, where Rhine and vine meet. The small winegrower community Lorch is still an insider tip for Rheingau guests.
Every roads lead to ... Lorch am Rhein!
Treasure hunters are in the right place at Lorch am Rhein. The dreamy wine town with its spectacular steep slopes scores with large Rhine wines and a breathtaking landscape … not only when hiking. The "Rheinsteig", "Rheinhöhenweg" and "Burgenwanderweg" are only a stones' throw away. How wonderful that you can also enjoy a cosy overnight stay here: In Hotel Im Schulhaus. It is located conveniently close to transport facilities while being in the middle of the countryside. The picturesque centre of Lorch with its small shops and everything you could possibly need are only a short walk away.
Lorch am Rhein – A pearl of the Rheingau
It's great that there are still genuine pearls around! Lorch am Rhein is one and lies in the jewelcase of the Rheingau. Small wine-producers are ranged together like pearls on a necklace. Lorch gleams on the north-eastern part of the pearl necklace, strung along the Rheingauer Riesling Route. And it's worth a good look because Lorch has a lot to offer: heavenly calm, a dream landscape, historical treasures, hospitable locations, world-famous wines and to cap it all decent prices.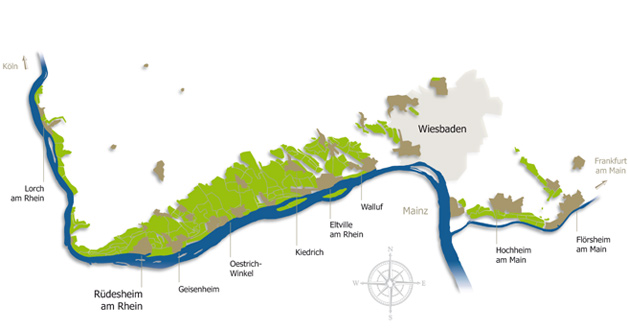 Arrival by car
Hotel Im Schulhaus is conveniently located, only 550 metres from Federal Highway B 42. You can easily get here by car.


Rhine ferries regularly run from Lorch, Kaub and Rüdesheim am Rhein, carrying cars, bicycles and people:
When using a navigation system, please make sure to enter the correct postal code: 65391 Lorch am Rhein
Arrival by train
If you come by train you can obtain information from www.bahn.de. The Lorch train station is about one kilometre from Hotel Im Schulhaus. We will be happy to collect you from or take you back to the train station. Please let reception know your plans in good time.

Guests coming from outside the region can travel by the "VIAS". The new, comfortable trains run hourly and link Lorch with Frankfurt and Koblenz. Buses also run from HBF Wiesbaden. See also www.rmv.de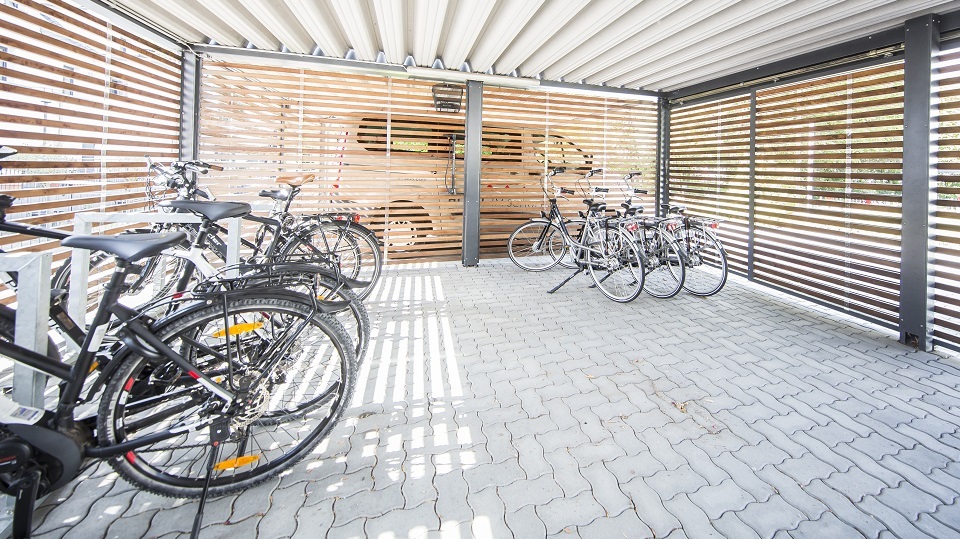 Parking & lockable carports
Cyclist and motorcyclist can use our lockable carports to safely park their vehicles. The lovely Rhine cycling trail runs from Lorch to Koblenz.
Motorbike riders are enthused by the sinuous road through the Wispertal or like to "ride" with beautiful views along the romantic Rhine River.
GPS data
GMS (degrees, minutes, seconds) *
Latitude N 50 ° 3'5.168 "
Longitude O 7 ° 48' 31.988 "
* Card reference system WGS 84
Your Hotel in the Rhine Valley
Impressions