14.08.2019 – A magic dwells in every autumn, which I perceive more intensely the older I get. Regularly, at the end of August, an autumnal atmosphere is rising. The air is getting colder and as I take a look into the wineyards, everything looks freshly cleaned. You'll never get such a clear view on summer days.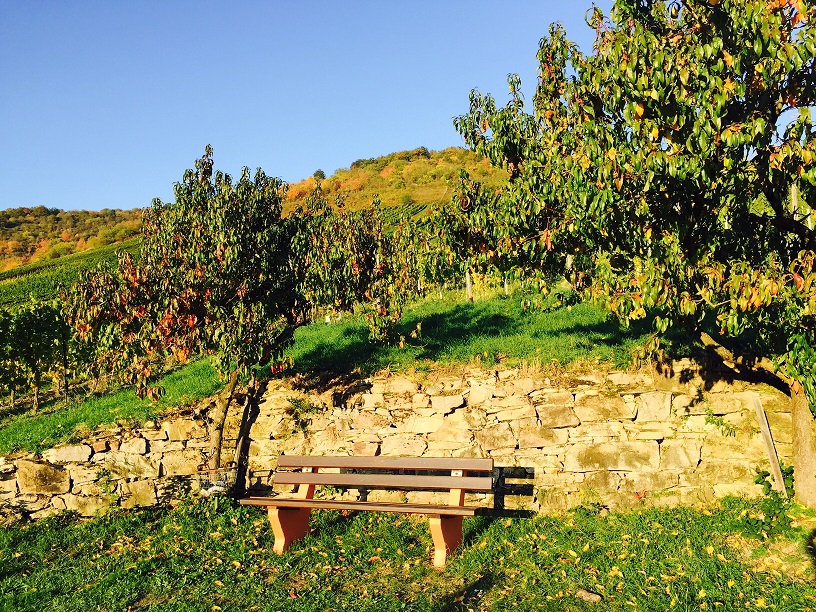 In September, the nights are drawing in, the leaves are gradually turning to reveal a colourful array, and the acorns are falling from the trees. This fireworks reaches its climax in October. Sometimes, it happens over night and we're standing amazed in front of a golden ocean of vines and trees. Indian Summer in our beautiful area "Rheingau" is what the press says. And the pictures, they're showing, bring you to your knees with their beauty. Everything is wrapped into a magical shimmer and the wineyards are bathed in warm sunlight. You can't get enough of it! But you already know: This spectacle is the last act on the stage of nature. As soon as wind and rain appear, this splendor will come to an end. End of the show, gone is the glow.
But yet, the end is not in sight. We're still facing those golden days. Nature is giving everything. We're sitting on a warm wineyard wall and could spend hours here. Just sitting around, squinting against the sun. Loud colours are gone. As well as the heat of the summer and the dust, blown up by every step we took. Our days are full, but as evenings fall, you'll already feel the cold of the night. In the mornings, thousands of little pearls are dancing on the leaves. They're bursting and disappear as soon as the sun comes out. Winemakers also love those days. Some of them risk an experiment and allow the grapes to ripe even more, to pick up some power of the golden autumn days. But as soon as the weather changes, things must be done quickly. Grapes & people have to get inside.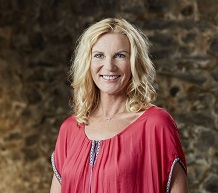 "Let the show begin!" - Yours sincerely, Susanne