Always happy -
St. Martin's weekend in Lorch
14.03.2018 – This happened after my first St. Martin weekend in Lorch in the beautiful Rheingau. And my enthusiasm seems to be contagious, because in the meantime I am driving ...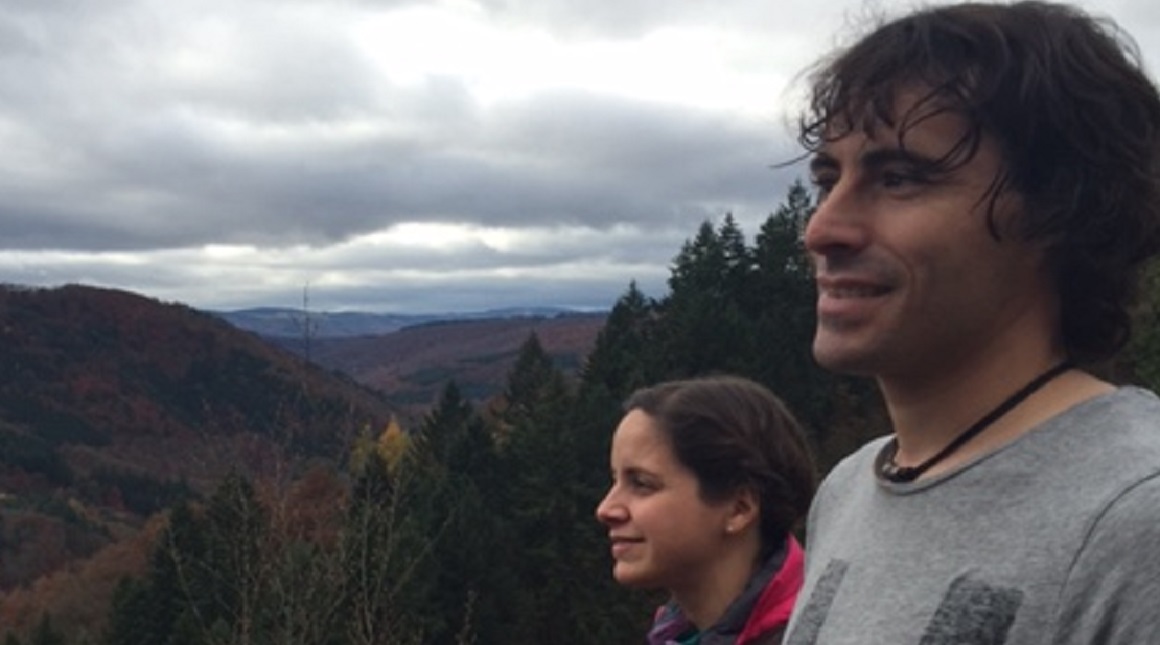 There are things in life
of which you can not get enough.
I was a little excited and at the same time very excited when I made my way to the Hotel Im Schulhaus for the t. Martin weekend in November 2014 alone. Directly at the welcome drink in the beautiful winter garden, I found a connection to nice hamburgers, with whom I am still in contact.
In the meantime, I have been a participant in the Martini weekend four times, have met more (hiking) friends and will now also be accompanied by my family and friends. It has become a nice tradition to drive to Lorch in the gray of November and spend a bright weekend there.
The warm welcome from the ladies at the front desk and the beautiful Martin-laternen in the room, the reunion and being together with happy people, delicious food and a great and varied program, the always with a lot of attention to detail and many great surprises of Susanne and their team ... all this makes this little break unique and unforgettable!
The farewell waits for the "Martinsmännchen" at breakfast, which is traditionally - either on the way home or immediately after arrival at home - is consumed ... with much anticipation of the next St. Martin weekend or the next stay in the school building!
I wonder what "old" acquaintances I see again! Gladly you can tell me now!
Your Monique Sohl, Kleins Wanderreisen GmbH