My (un)loved month
30.10.2018 – how long have I been waiting for you! This wonderfull wild wind that drives through my hair. Circling my head and blowing away bad thoughts. What a power! I lean against the wind, pinch my eyes, breathing hard. I look for protection, lean against the trunk of a giant tree and am happy.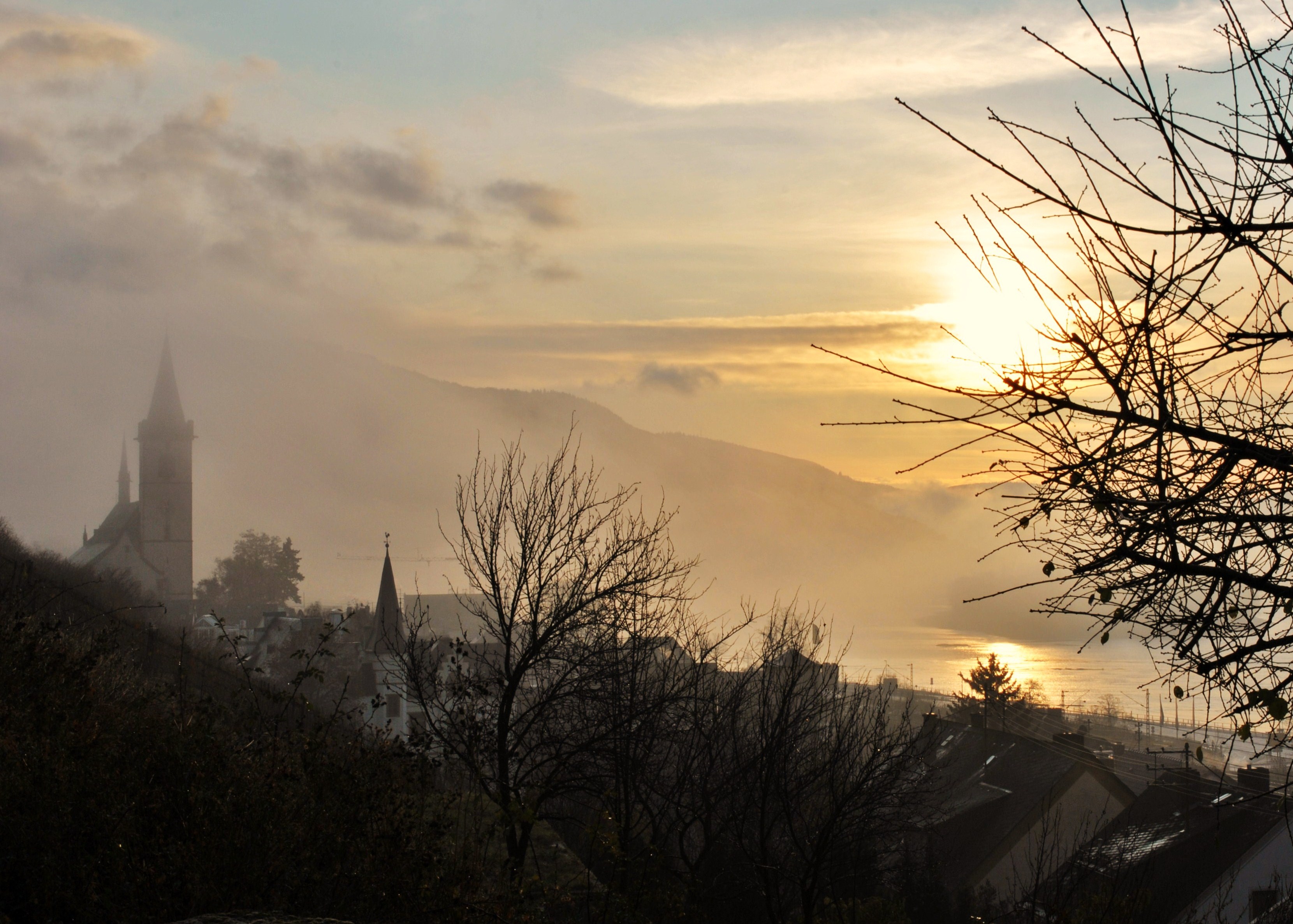 Bonjour November,
Quiet it is here on the way, where otherwise much is going on. I take a deep breath. Now I can hear the silence.
She sounds good. Right and peaceful. The vineyards, the storm can not hurt.
Still standing the vines in line and defy the forces of nature. A mandala created by human hands. There is order here.
And also my thoughts arrange themselves.
It started to rain. Now big drops fall on my jacket. Not yet landed, blown away again by the wind. Down in the valley I see the lights of Lorch. Once again I stop, watch the dancing leaves, look back at the vineyard, take a deep breath and feel how an unheard of calm spreads in me. Everything is good.
Now a hot cup of tea, a hot shower and a good book. You do not need more to be happy. It's all there at the Hotel Im Schulhaus, and you're very close to the mystical trails where you only meet yourself in November. Try it!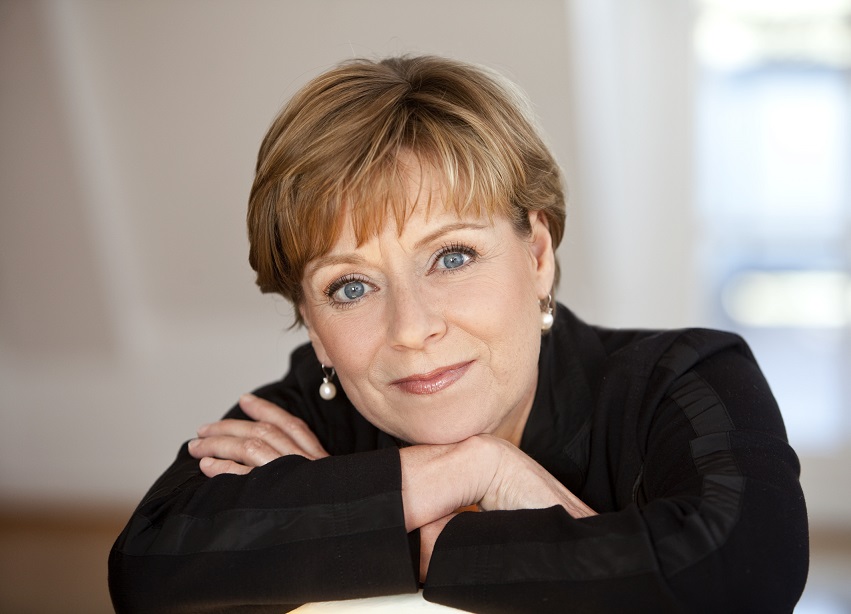 Your Lydia Malethon