Ten reasons, why....
06.12.2018 – ... it is so beautiful right now on the Rhine. Whether winter or summer type - in color advice, every season has its beautiful dress. Also in our team there are summer and winter fans. But when we sat together in the meeting recently, we quickly gathered 10 reasons why it is really great in winter. Here is the result: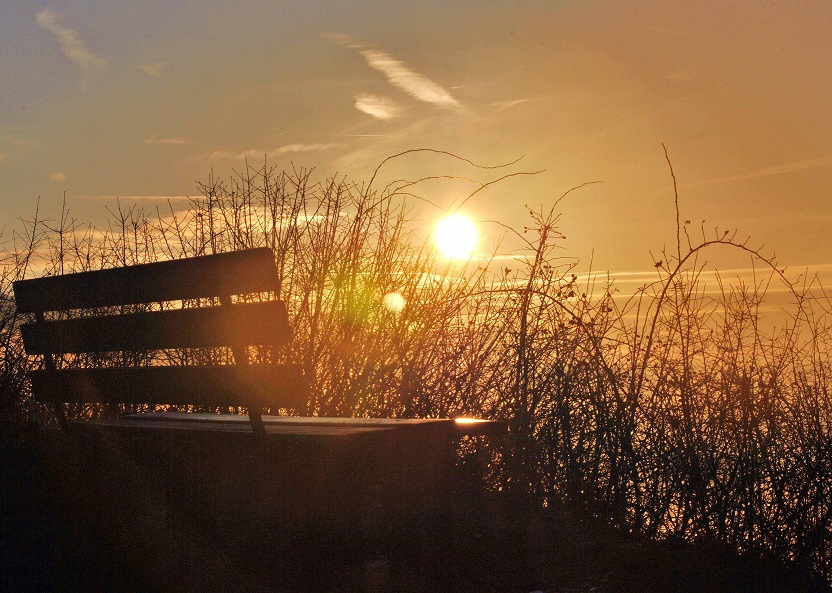 1. Theme Romantic:
Unbeatably romantic and very personal are the Christmas markets of the winegrowers in the Rheingau.
There are many nice gift ideas here.
2. Theme Lorch:
"Little Lorch" has become an insider tip. Lorch is strategically in the best starting position for all excursions. Nestled in the Wispertal valley, it is a special place that has captivated so many visitors.
3. Theme Treat:
Enjoy at the highest level - welcome to the Rheingau Gourmet & Wine Festival!
This is where the elite from the gourmet scene meets. You just have to have experienced that.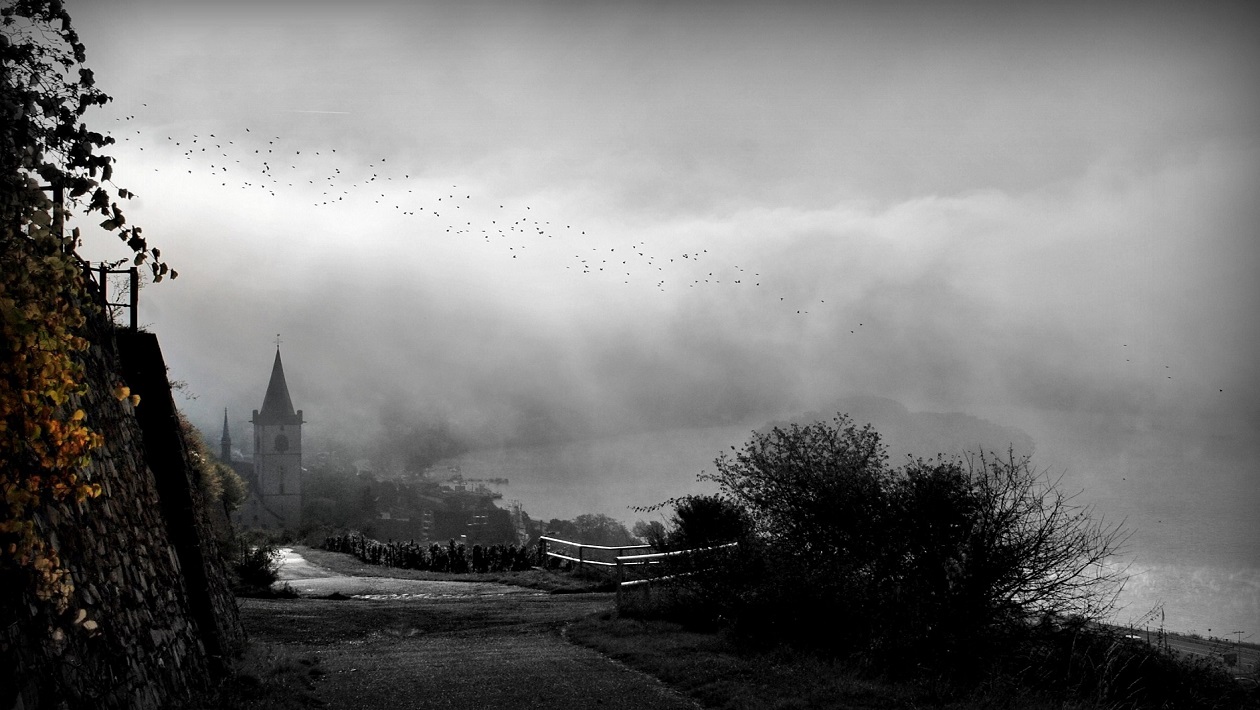 4. Theme Wine:
The winemakers can now relax. The work in the vineyards is done - except for the cutting of the vine.
So off to the cellar for tasting - a perfect time.
5. Theme Castle:
The castles are close to each other in the UNESCO World Heritage Upper Middle Rhine Valley. Many are open even in winter - and sometimes you have one for yourself.
6. Theme Hiking:
Who says that you can only make beautiful winter walks in the mountains? That's not true! Or rather, that's only partly true. Especially in winter, a vineyard hiking trip is a great experience. You often only meet yourself - and that's good.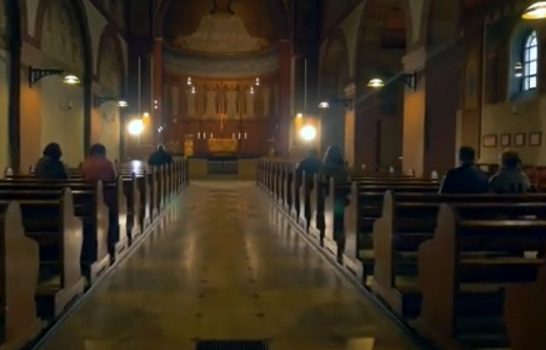 7. Theme Refreshments:
The Rheingau churches and monasteries are almost all worth seeing. Not only monastery Eberbach or the abbey of St. Hildegard should definitely pay a visit. Also our parish church in Lorch can be seen. The gothic winged altar is a treasure. We also like to tell the story of the unique Riesling organ ...
8. Theme "Refreshments2":
Instead of a stop on the ski slope we recommend a visit to our Rheingau wine taverns. In the winter you sit here crowded with the locals and learns guaranteed the latest gossip.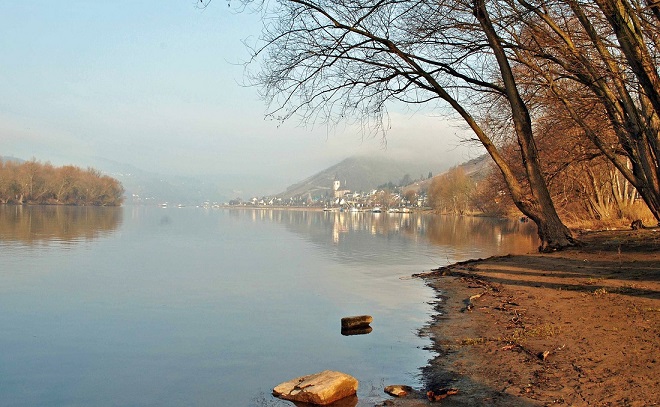 9. Theme Silence:
It is only a few steps from the hotel and you are a long way from everyday life. Now you can hear the silence and look for the breating clouds.
10. Theme Carneval:
They are also here in the Rheingau, because here is vigorously celebrated "Fassenacht". Whether small village meeting, funny gala or boisterous street feast - everything is with a lot of heart and infectious happy celebrated. This time we are late because "Rosenmontag" is on 4 March. There is a long "fifth season" ahead of us. What luck!
Do you have more tips for a few beautiful winter days in the Middle Rhine Valley? We are happy to include them in our list.
Your host - your schoolhouse team